The Most Romantic City In Every State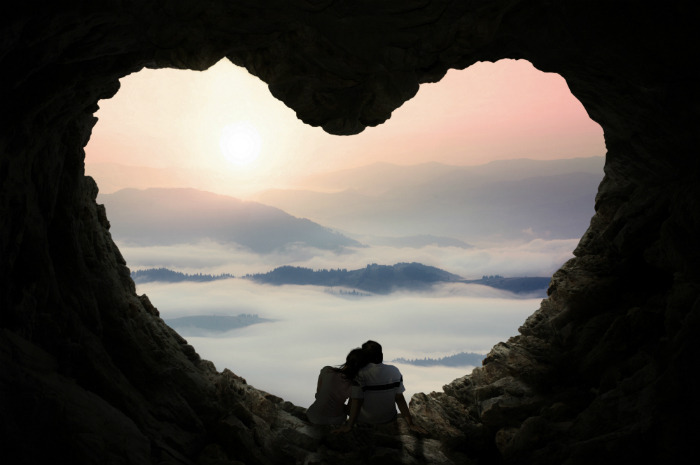 iStock
Dinner and a movie dates just stop being enough after a while. There is nothing wrong with wanting more; in fact, it's recommended to spice up your relationship. Step up your game by getting out of town and going on a romantic adventure.
While romance is mostly associated with small cities, some bigger urban areas are not to be missed. They, too, have lakes, surrounding mountains and beaches to entertain all kinds of couples – from quite to audacious.[slideshow:103680]
Whether your preferred kind of place to be with your significant other is a beach, a mountain, the ocean or a desert, you can find romance almost everywhere.
Valentine's Day looms and if you are wondering which towns offer the most for a day, or a weekend, of fun celebrations, take a look at the following list. It is based on multiple surveys and rankings done by several travel-oriented publications, including a study by Amazon. Some of the picks will surely surprise you.
Some places are simply better suited for a romantic, and adventurous, honeymoon or a weekend getaway. And they are not all tropical islands. Take a break from the stressful, everyday life and spend some quality time with your better half.
You won't have any problems keeping the flames burning at the following cities. They will make you fall in love all over again.
Click here to see the most romantic city in every state
More readings:
The Most Beautiful Spot in Every U.S. State
The Best Bucket List Adventures in Every State