Most Beautiful Places In California You Didn't Know Existed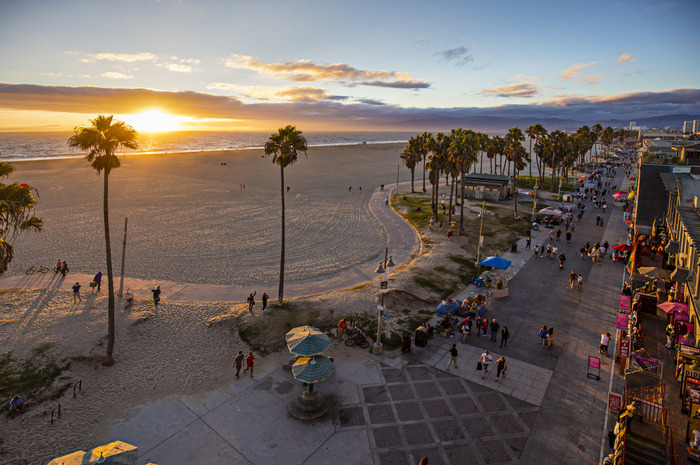 iStock
The Golden State is known for Hollywood, basketball champions, beaches, nice weather year-round, and horrible traffic in Los Angeles, among other things. It is not necessarily travelers' first choice for adventures, unless they head to national parks. But even they hide some incredible gems.[slideshow:102178]
Explore easy and strenuous hiking trails in Central California that offer jaw-dropping vistas of nature; stay in small but very cool beach towns; shop at unique antique stores; and find your little piece of heaven along an idyllic coastline.
You have probably heard of and/or visited Yosemite National Park, hiked to the Half Dome, driven by Big Sur, been to Santa Barbara, but have you seen some of the state's strange beaches, gorgeous waterfall, one of which drops right in the ocean, and an iconic tree tunnel?
All of this probably sounds marvelous and even a little bit unbelievable to a city dweller. Rest assured the places on the following list are not a distant dream. They are, very likely, just a short drive or hike away.
Venture deep into the state and find wilderness areas, natural wonders and ethereal lands.
Click here for 12 of the most beautiful places in California you didn't know existed
Related stories:
25 Things You Didn't Know About Traveling To Hawaii
U.S. National Parks You Didn't Know You Needed to See