Locals Reveal The Most Underrated Tourist Attractions In Each State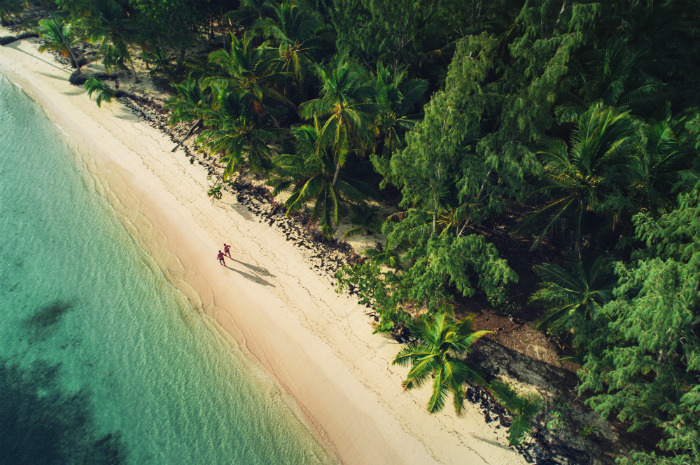 iStock
There are lots of reason to take the road less traveled. On top of beating lines, underrated places might offer lower prices, could be less developed and give you the thrill of going somewhere undiscovered.[slideshow:104271]
Just because they aren't the top-visited tourist destinations doesn't mean they don't have amazing quests in store for travelers willing to pick the road less traveled.
The following list is based on a survey conducted by RENTCafé. More than 2,500 Americans living in all 50 states were asked which landmarks they felt were overrated, and which hidden gems they thought got too little attention.
For some states the same number of people named a touristic attraction as both the most underrated and overrated.
It's clear that those hotspots are what most locals think about. Maybe they are too advertised or way too crowded, and, for others, may be they're not that well-known, they're not the most sought-after touristic spots of their state, but they should be.
Click here to see what locals say is the most underrated attraction in their state
Related links:
The Most Underrated Small Towns in America
Incredible Places to Visit Before Word Gets Out