Locals Reveal The Most Overrated Tourist Attractions In Their State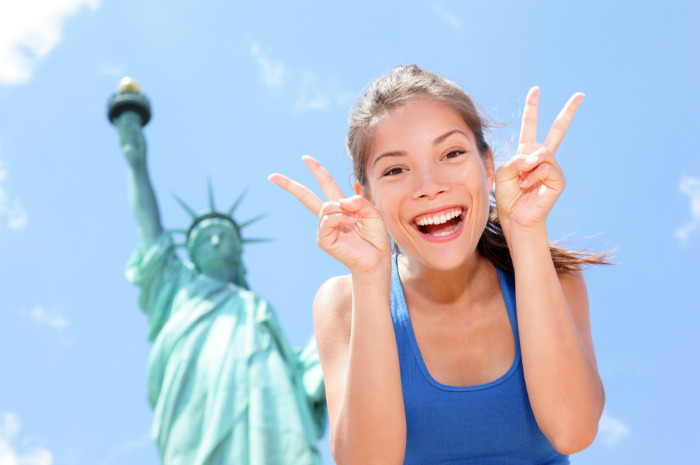 Shutterstock
If you are like most people, you have very high expectations when you go on vacation. Chances are you have been saving money for months and have thoroughly planned the perfect itinerary.[slideshow:104267]
Yet, the trip you planned turned into a nightmare – it was not what you expected.
The following list is based on a survey conducted by RENTCafé. More than 2,500 Americans living in all 50 states were asked which landmarks they felt were overrated, and which hidden gems they thought got too little attention.
In many cases, locals snubbed commercial tourist entities when determining which attractions were overrated.
However, for some states the same number of people named a touristic attraction as both the most underrated and overrated.
It's clear that those hotspots are what most locals think about. Maybe they are too advertised or way too crowded, and, for others, may be they're not that well-known, they're not the most sought-after touristic spots of their state, but they should be. 
Click here to see what locals say are the most overrated tourist attractions in their state
Related links:
50 Most Underrated Tourist Spots in the World
The 50 Best Places to Vacation in 2018