The Least Stressed Cities In The U.S.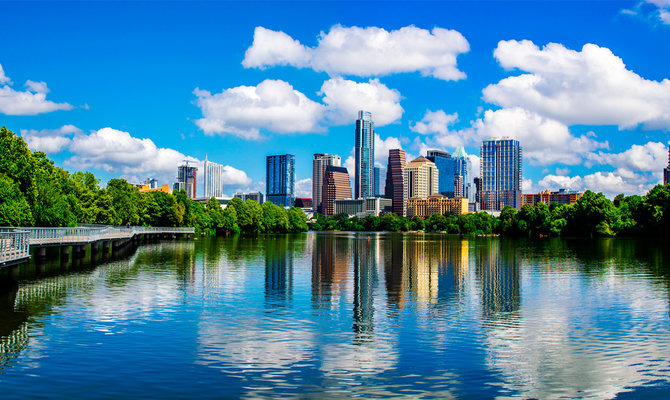 istockphoto.com
Stress is generally trending downward in the U.S., with average levels decreasing since 2007, according to the American Psychological Association. But it's not down enough.
We all know that pressure and anxiety are bad for our health, but it can be difficult to stop worrying about the stresses of life. What do you do in this situation? Consider moving to a different city.[slideshow:100924]
Where you live has a huge impact on your wellbeing. If you're looking for a stress-free environment, think about a place that boasts high credit scores, an abundance of psychologists, as well as  low divorce, crime and poverty rates.
The following list of least stressed cities in the U.S. is based on a study by WalletHub. Analysts compared 150 cities across 27 metrics – from average work hours to debt load to divorce and suicide rates.
The five key dimensions were stress related to work, money family, health and safety, as well as coping strategies.
Click here for the 15 Least Stressed Cities in the U.S.
Related stories:
Quick Tips for Handling Stress at Work
14 Effects of Stress on the Body