Island Vacations You Can Take Without Leaving The Country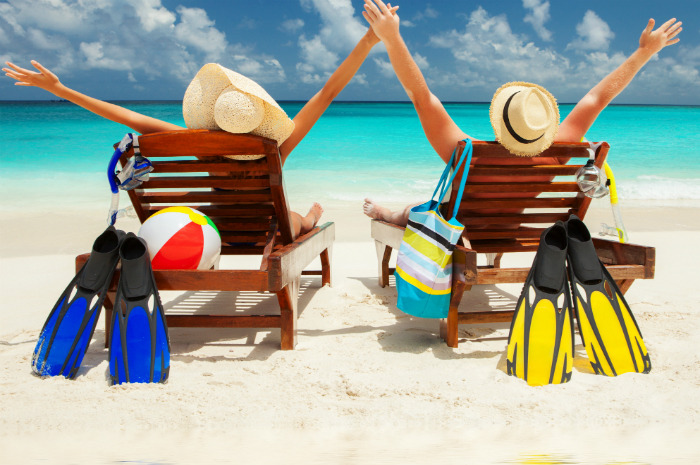 Shutterstock
Islands are a dream vacation destination for many. They remind people of paradise – inspiring flamboyant sand beaches, rustling palms, turquoise blue water and serene seas, as well as lavish jungles and soaring mountains.[slideshow:98686]
You have to prepare for a few bumps before you get there. They include waiting in lines at customs, jet lag symptoms, and possibly lost luggage.
Besides, renewing your passport can end up costing you as much as the vacation. The application is $140 for a passport book and a card ($110 for a passport only and between $30 and $55 for a card). That's for you alone; a passport for the each minor is another $105 to $120.
Combine that with the fact that it will take weeks, if not months, for your application to be processed, and you are better off going to a place where you don't have to worry about bureaucracy and legal technicalities.
Plus, depending on where you live, you may not even have to travel far. The perfect island vacation spot for you may be just a road trip away.
Click here for 15 Island Vacations You Can Take Without Leaving the Country
More readings: 
Most Dangerous Islands in the World