Hollywood Walk Of Fame Named The Worst Tourist Attraction In America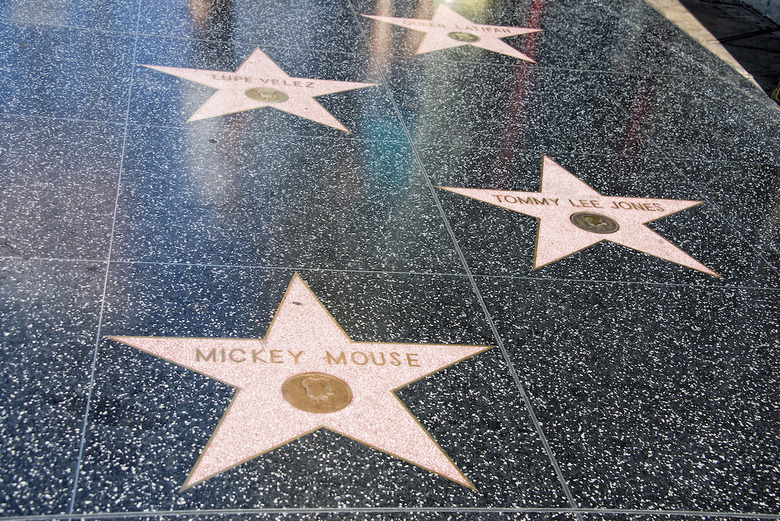 Dreamstime
It's one of the best place to spot stars in Los Angeles. Except they're all on the ground and you might have to fight an off-brand Elmo or someone's family's summer tour group to get a photo with one. If you're an Angeleno, you may have long thought that the Hollywood Walk of Fame was the worst tourist attraction in America, but now you have the support of Stasher, the global luggage storage network that conducted a study that proves it: The Hollywood Walk of Fame really is that bad.
50 Most Overrated Tourist Spots in the World
In their study, Stasher ranked these 99 over-hyped spots by their TripAdvisor and Google reviews. They combed through reviews of places like Hong Kong Disneyland, the Matterhorn in Switzerland, Universal Studios Orlando, and the ubiquitous Hollywood Walk of Fame. The iconic (and terrible) star walk beat out Times Square, Busch Gardens, and Pier 39 in San Francisco for the title of the worst tourist destination in America.
They ranked these locations by quality of local accommodation, safety and security, ease of access, and Instagram engagement. As anyone who has been to the Hollywood Walk of Fame can tell you, there are hotels in the area and while a handful of them are perfectly lovely, you wouldn't want to spend a few hours in most of them — let alone a whole night. The Hollywood Walk of Fame winds through one of the most touristy parts of Hollywood and when it's not jam-packed with people, it's a popular destination for seedy after-hours activities. 
Day or night, it's also a prime area for pickpockets who take advantage of jet-lagged tourists too busy snapping photos with some random dude dressed as Batman to realize their wallet is gone. Stasher says the site has poor reviews online and poor Instagram engagement. Maybe that's because no one actually cares that you posed with a photo of someone's name on the ground. 
"It's interesting to see that some of the more well-known attractions including the Hollywood Walk of Fame, the Great Pyramid of Giza and various theme parks do not perform well," said Stasher's Co-Founder, Jacob Wedderburn-Day in a press release for the company. "This perhaps suggests some popular sights are now overwhelmed by tourism, which, in turn, compromises many tourists' safety and enjoyment."
So basically, don't worry if you skip the Hollywood Walk of Fame in favor of better destinations, like these 50 underrated tourist spots.