The Fattest States In America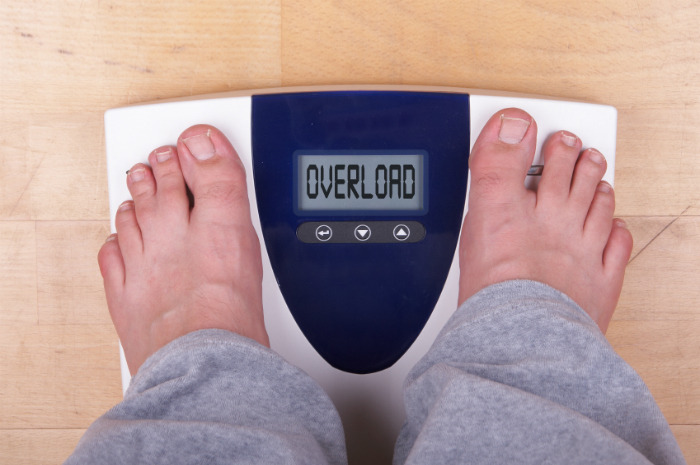 Shutterstock
More than one-third (35.7 percent) of adults are considered to be obese, and more than 1 in 20 (6.3 percent) have extreme obesity, according to the National Institutes of Health. More than 2 in 3 adults are considered to be overweight or obese.[slideshow:88187]
A report from JAMA Internal Medicine even found that, for the first time in history, the number of obese people has surpassed that of the overweight.
Over the past three decades, obesity rates have more than doubled, with a few years between 2006 to and 2012 when they were the same. The average American is more than 24 pounds heavier today than in 1960. Kids are doing even worse – childhood obesity rates have more than tripled since 1980, data analysis shows.
The overall levels of inactivity among Americans decreased marginally in the last 12 months from 28.3 percent age 6 and older in 2014 to 27.7 percent in 2015, according to 2016 Participation Report. However, there are still 81.6 million inactive Americans.
The following list is based on latest research and analysis of overall, adult and high school obesity done by the Trust for America's Health and the Robert Wood Johnson Foundation and WalletHub, a data and statistics website. A recent review by 24/7 Wall St. has also been taken into account. The Top 15 almost always include the same states; they only slightly vary in ranking positions.  
Click here to see the 20 Fattest States in America
More readings:
Signs and Symptoms of Obesity That You Should Be Aware Of
The 22 Worst Things You Can Do For Your Body