Famous General Stores That Are Worth Stopping For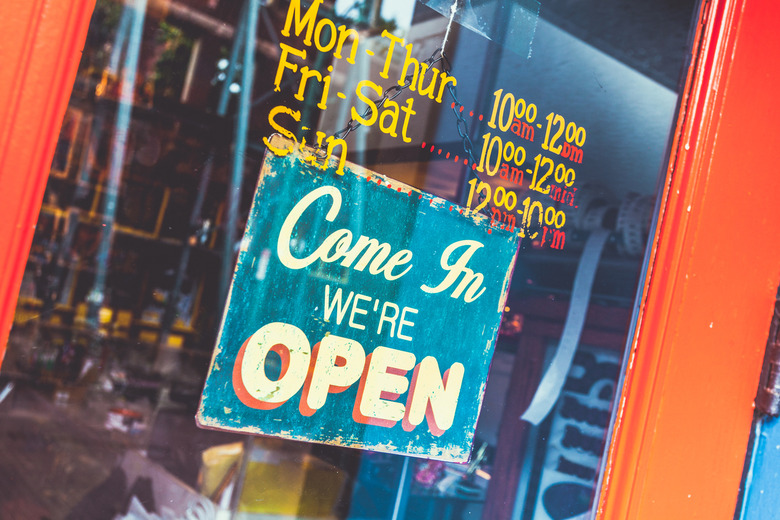 iStock
Originally built in 1882, the Original Mast General Store drummed up business with the cheerful slogan: "We sell "goods for the living; coffins and caskets for the dead."
That's their unique way of saying they've got everything a person could need, dead or alive. The store sells modern wares such as camping gear and books, as well as old-timey apothecary items.
The store also hasn't been hit by inflation; you can still get a cup for coffee there for 5 cents.
Click here for 23 famous general stores that are worth stopping for.