Cities With The Worst Traffic In The U.S.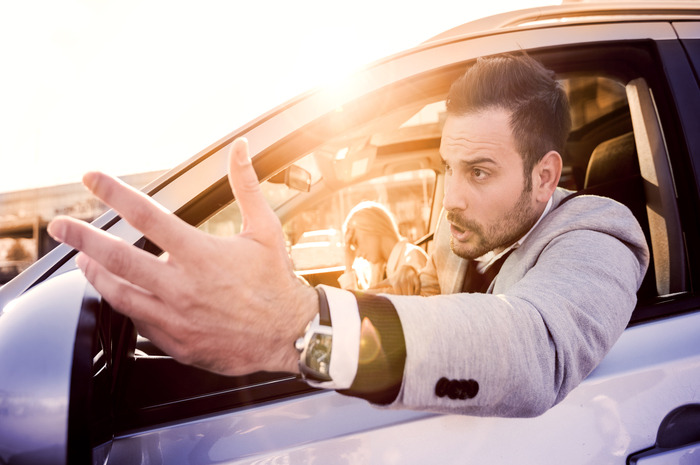 Shutterstock
A record number of Americans will travel for the Fourth of July holiday. More than 43 million are expected to hit the road, according to AAA, an increase of 1.3 percent over last year. Depending on where they're going, the road trip can be extended by several hours.[slideshow:86288]
Inrix, a global company that provides information about road traffic, and TomTom, a navigation system maker, have recently released their annual index and scorecard about the cities in the U.S. with the worst traffic.
Inrix has ranked the places based on the average number of hours wasted in traffic while TomTom calculated the congestion level in each city – that is the extra travel time on both highways and non-highways anytime of the day vs. free-flowing conditions.
The cities most impacted by worsened traffic conditions are those that experienced the most economic improvement during the past year, according to Inrix. The average commuter spent about 50 hours in traffic in 2015. That is a total of more than eight billion extra hours stuck in traffic.
TomTom's analysis shows that the biggest cities on the West Coast are clogged with unmoving cars on the road, but some thriving metro areas in the South are close to reaching them.
Click here to see the 13 Cities with the Worst Traffic in the U.S.
More readings: 
The World's Most Dangerous Countries to Drive In
Most Dangerous Theme Parks in the U.S.
The 15 Most Dangerous Cities in America