The Best And Worst Times To Travel On Memorial Day Weekend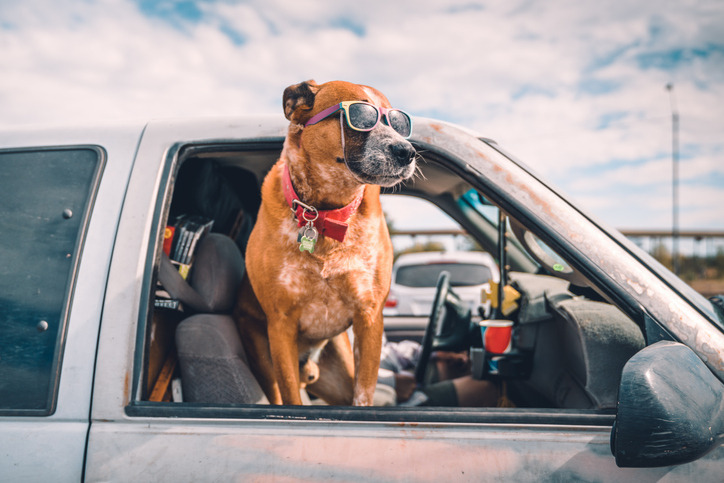 iStock
Holiday weekends are the busiest times of year to travel in the United States. More than 40 million Americans will take a flight or hit the road over Memorial Day weekend to kick off the summer season. One way to survive this busy vacation season is to pick a less popular time to travel.
Whether you're traveling a few miles or across the country, avoid heading out at the same time as everyone else to bypass hours of traffic when heading to the airport or to your destination.
The Most Underrated Beach Towns in America
The busiest days for travel are typically the Thursday and Friday before the long weekend. Many people have the same idea to head out early from work to "beat the traffic" and instead get caught in the thick of it. You'll see major delays on roads and in airport lines if you try to take off between 3 p.m. and 7 p.m. on those days.
If you're driving, traffic also spikes in the late morning and early afternoon on Saturday and Sunday (with people heading out for the day) as well as during the afternoon on Monday and Tuesday (with people returning home from their weekend getaways). Earlier or later in the day on Monday is often the lightest traffic time of the holiday weekend.
Even if you're not an early bird, the best way to beat the crowds during Memorial Day weekend is to get up early. That means planning an early start to your drive or booking a flight earlier in the day. Losing a few ZZZs will be worth it when you get to your destination as soon as possible. Then you can relax on the beach, spend more time with friends and family and chow down on classic red, white and blue party foods instead of sitting in stressful traffic.
Avoiding traffic isn't the only reason to plan ahead for  your Memorial Day weekend vacation — booking ahead of time can also mean lower prices. If you haven't booked your hotel or rental car or made restaurant reservations for Memorial Day weekend, do so as soon as possible. A little advanced planning can help guarantee your Memorial Day trip is the vacation of your dreams.