Best Small Town Celebrations For Independence Day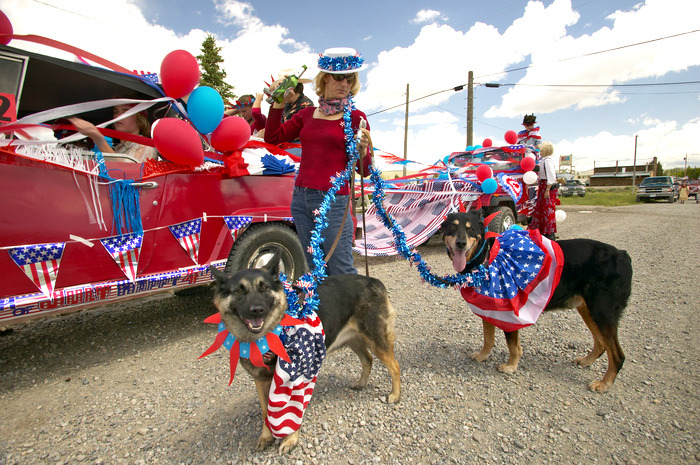 Shutterstock
Fourth of July is one of America's biggest holidays. Everyone and everywhere –  villages to mega cities – celebrate the country's founding.
Fireworks, parades, games and contests are organized all over the U.S. There is something quite charming about the way a small community honors the nation's birthday. Small towns can throw big parties. What they lack in size, they make up in patriotism.[slideshow:86143]
"Biggest Small Town Fourth of July Parade in Texas" or the fireworks in St. Augustine, America's oldest city are just as famous as many big festivals organized in New York and Los Angeles. But there are also other small places of which many people haven't heard, but where an inspiring feeling of nationalism prevails.
Any way you choose to spend the holiday is the right way. There are only good options: Barbecuing in your backyard, traveling to Washington, gathering with friends on the beach or joining an entire town to celebrate Independence Day.
Click here to see the 15 Best Small Town Celebrations for Independence Day
More readings: 
The Best Places to See Fireworks on the 4th of July
Most Dangerous Theme Parks in the U.S.