Best And Worst TSA Checkpoints In The U.S.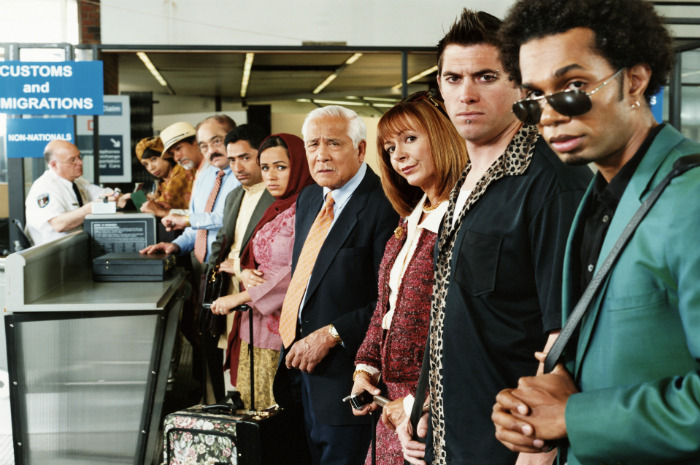 Thinkstock
The Transportation Security Administration is the federal agency everybody loves to hate. Call them "necessary evil" if you will, but bad-mouthing them all the time is not always fair.
Some checkpoints have been organized in a way that makes the job easier, while others are lacking the infrastructure or staff to get people faster through security.[slideshow:83272]
While many people don't understand why checking people's belongings can take so long because "I'm not carrying anything dangerous," you may be surprised at what other people have in their luggage. As many as 2,653 firearms, 83 percent of them loaded, were discovered in 2015 in carry-on bags at checkpoints across the country (seven a day on average), according to a TSA report.
Believe it or not, TSA agents don't like slow lines either, but passengers share some of the blame for the slow processing. As one former TSA agent told Fox: "I always found it surprising that people did not know they had to remove shoes, laptops, liquids, etc." Doing that as you're about to get screened only holds up the line.
Click here to see the Best and Worst TSA checkpoints in the U.S.
More readings: 
The 17 Most Dangerous Airports in the World
The Most Annoying Passengers on Your Flight