The Absolute Best Places To Spend Thanksgiving In The U.S.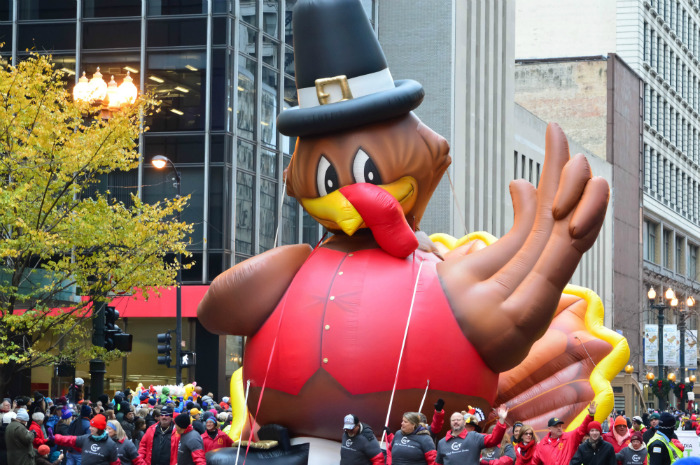 Ganeshkumar Durai / Shutterstock.com
In 1777, all 13 colonies took part in the first unified day of Thanksgiving. Since then, the holiday has become synonymous with stress, traffic jams, crazy shopping, and overeating.[slideshow:102737]
Take Thanksgiving on the road this year, and start a new, more adventurous tradition – spend the holidays anywhere but at home of Nana's house.
Make plans to meet the family at a weekend getaway in national parks, a cruise, or place where the low season is now. This will not only save you money, but also the trouble of dealing with huge crowds. Off the beaten path destinations also have fun parades, festivals, delicious turkey dinners, and plenty of activities.
Take advantage of the great excuse to travel in the last week of November. Whether it's spend the extra days outside the office in the wilderness, in a hidden gem in Tennessee, at sea for a week, in America's hometown, or skiing, you won't regret going away.
Click here for 15 of the best places to spend Thanksgiving in the U.S.
Related stories:
Must-Visit Small Towns This Thanksgiving Holiday
Top Warm-Weather Thanksgiving Escapes