These 50 Charming Small Towns Are A Must-See In The Autumn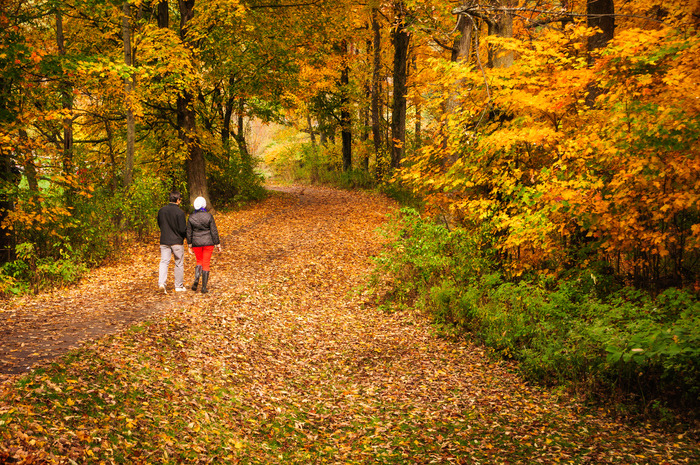 KenWiedemann / iStock
The U.S. has a lot to offer every season of the year. But the fall brings out something else, especially on small towns. Many people simply want to experience the tranquility and charm of an old-fashioned town where hustle and bustle are non-existent, surrounded by the most picturesque panoramas possible.[slideshow:104635]
Places with few inhabitants are worth putting on one's radar not only because big crowds are a foreign concept. The lack of tourists means these towns are still authentic. Add that to the fact that it's fall, and you get an exciting combination of picturesque foliage and a cheerful spirit.
The upcoming season is synonymous with harvest festivals, leaf peeping and scenic road trips. It may feel like it's the same every year, but autumn is different from town to town – what you see and experience cannot be replicated.
Believe it or not, there are some lesser-known spots even in the world-famous area for fall sightseeing – New England. Marvel at eye-popping fall foliage without hundreds of day-trippers who will, most likely, just obstruct your view.
Click here to see 50 charming small towns to visit in the fall