25 Ghost Towns In America And The History Behind Them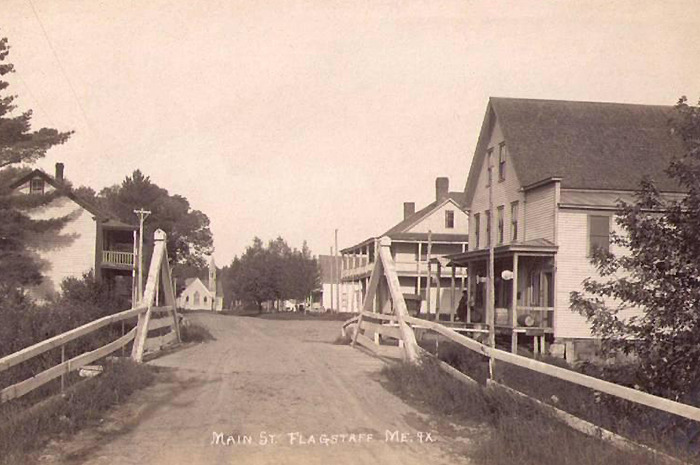 Wikimedia Commons
Of all the historic sites to see and tourist attractions to visit in America, ghost towns may be the most enthralling. They are a haunting — and sometimes haunted — reminder of a past nearly forgotten.[slideshow:104730]
While many ghost towns came to be after the Gold Rush ended and mining camps were abandoned, others were forced to dissipate as larger cities sprang up nearby.
During the 19th-century hundreds of small towns were quickly formed around lucrative mining sites across the country, but particularly in the west. When the mines were tapped out or local companies went bankrupt during the First or Second World War, the residents of these towns left to find opportunity elsewhere. This narrative is true to many, but there are a substantial number of ghost towns in America that came before the Gold Rush or years later. Towns that became abandoned islands, like North Brother Island in New York, and towns that became obsolete once highways were built that bypassed them, like Glenrio on the border of Texas and New Mexico.
Over the years, these neglected towns have disappeared into dense forests while others have been well preserved by neighboring communities. However, some of the most interesting towns may be the ones still home to a handful of stragglers, the ones that were given a second chance in the early 1900s, or the one now completely submerged underwater.
Click here for 25 ghost towns around the U.S. and the history behind them