2017's Least Expensive Airports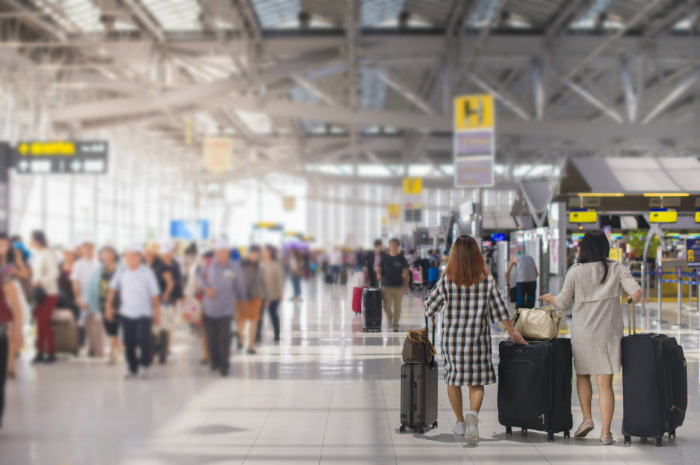 Shutterstock
Travel can be inherently expensive, and having to fly through a particularly costly airport can put a damper on a vacation before it even starts.[slideshow:102596]
Between the plane tickets and taxi fares, even the little treats like coffee, sandwiches, let alone Wi-Fi, can quickly add up. Airports aren't exactly helping consumers' wallets either. Nowadays, practically everything incurs a charge—switching seats, an extra bag, or even a bottle of water.
You pay more just for being in the airport. With so many unnecessary high payments and charges, it's hard to know how to cut costs on a trip without forgoing basic comforts (and sometimes even necessities), without blowing your travel budget before you even arrive at your destination.
The following list is based on RewardExpert's analysis of the 45 busiest domestic airports based on 10key indicators across four dimensions – transportation to and from the airport, plane ticket prices, amenities, and food – to determine which are most wallet-friendly for travelers.
Click here for 10 of the least expensive airports in the U.S.
Related stories:
The 17 Most Dangerous Airports in the World
Pilots Hate Flying Into These U.S. Airports