The 20 Best Things To Do In Hawaii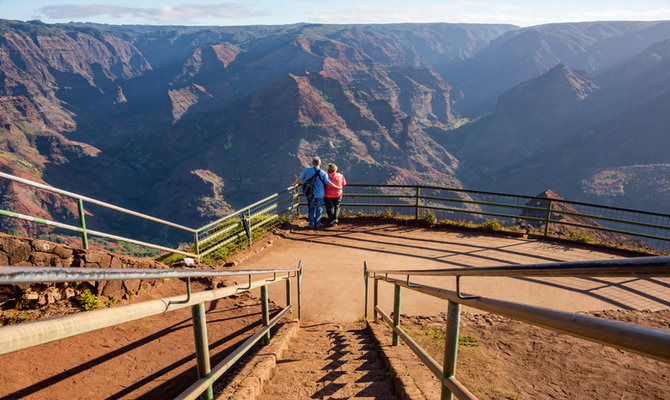 Shutterstock
Comfortable weather, gorgeous scenery, beautiful beaches, thrilling watersports, and an intriguing culture are some of the many reasons why people enjoy visiting Hawaii.
Regardless of the type of traveler you are – laid back or adventurous – Hawaii has something to offer you. Thrill seekers will enjoy scuba diving, cliff jumping, and zip lining. While those of you looking for relaxation will enjoy spa treatments at over the top resorts, scenic road trips, and humpback whale watching.[slideshow:98148]
A record 8.3 million visitors went to Hawaii in 2014 and there have been 4.4 million visitor arrivals in the first half of 2016, according to Hawaii Tourism.
From The Big Island to Maui, Oahu, Kauai, and Lanai, wherever it is you choose to go, you will find something that suits you. Hawaii is home to some of the best colored sand beaches in the world, and some of the best beaches for big wave surfing. The islands offer spectacular places to see the sunrise, a variety of active adventures to embark on, and plenty of family-friendly festivals.
The 20 Best Things to do in Hawaii
Related
The Most Spectacular Beaches in Hawaii
Hawaii's Most Over the Top Resorts