20 Beautiful Little Mountain Towns Across America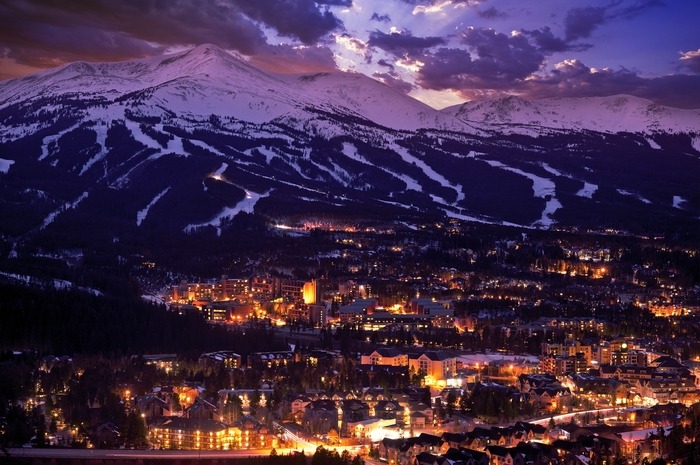 Shutterstock
Serene beauty, jaw-dropping mountains, year-round outdoor recreation, and incredible wildlife, are some of the many things you have to look forward too when visiting these stunning mountain towns.[slideshow:92311]
These towns are an adventurer's paradise. Regardless to the season, there is something fun to do and explore. During the winter months you can go skiing, dogsledding, snowboarding, snowmobiling and snowshoeing. While during the summer you may have the option to go biking, hiking, fishing, mountain biking, boating, whitewater rafting, skydiving, and more.
Reach for the hills and immerse yourself in off the beaten path's serenity, as opposed to the sand-and-surf setting where you'll be bumping into people all the time. 
Mountain towns have several advantages – the air is fresher, there is always a breeze, massive crowds are rare (except sometimes in the winter), easygoing festivals are common, and the outdoor activities are thrilling.
20 Beautiful Little Mountain Towns across America
More Readings
The Great American Bucket List: 50 Things to Do in the U.S. Before You Die
Jaw-dropping Photos of the Most Incredible Mountains in the World