20 American Road Trips To Take Before You Die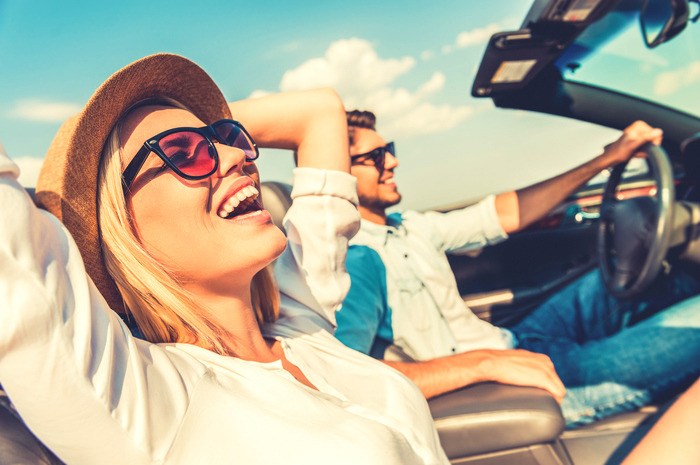 Thinkstock
Road trip is the perfect way to travel, especially if you feel like going on a getaway vacation. You just grab some food and water, fill up the tank and hop in the car. Considering how cheap gas is these days, there is nothing stopping you from cranking up the music and hit the open road.[slideshow:86775]
The adventure of seeing a new place, meeting new people, and trying new food is always an alluring idea. Getting to your destination faster may be tempting, but why risk the airline losing your luggage, break the bank with hidden fees or be squeezed into a tiny space for hours?
So, unless you're crossing the ocean, stick with a vehicle. This is how you're going to witness marvelous scenic panoramas and explore off-the-beaten-path destinations.
Criss-cross the country via its most iconic roads. You have to see what the hype over the ultimate American trip, featured in many legendary movies, is all about. Witness first-hand why the Going-to-the Sun Road, the Blue Ridge Parkway and the Seward Highway are on travelers' bucket lists.
Follow a more unconventional path and turn to the Extraterrestrial Highway,  the Bourbon Trail or Route 50 in Nevada, often called the Loneliest Road in America.
Click here for the 20 American Road Trips to Take Before You Die
More readings: 
Underrated Adventure Destinations You Need to Visit This Summer
The World's Most Insane BASE Jumping Destinations