15 Reasons Why Florida Is Hotter Than Ever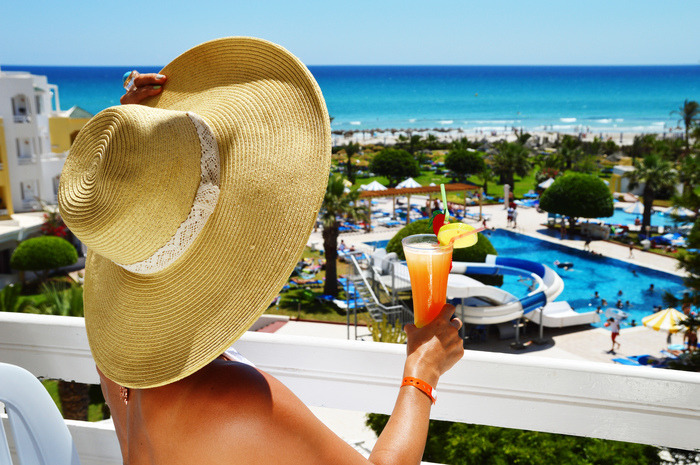 Shutterstock
The Sunshine State is mostly associated with Spring Break binge partying and theme parks based on comic books and children's movies when it comes to vacation destinations. But Florida has a lot more to offer.[slideshow:86054]
Imagine what you can do with a coastline of a total of 1,197 statute miles, tidal shoreline of 2,276 miles, 663 miles of beaches and more than 11,000 miles of rivers, streams and waterways, according to official figures.
The diversity, not just of the nature but of the people too, is enough to want to even move there. It's not a surprise than that a lot of young people have been moving there, especially to Tampa. Between 2000 and 2012, the population of 25- to 34-year-olds with a college degree in Tampa Bay grew nearly 41 percent.
Come for the beaches, for the Everglades, for the food or for the nightlife – just make sure you come because it's going to be an unforgettable experience.
Click here to see the 15 Reasons Why Florida is Hotter Than Ever
More readings: 
10 Mistakes to Avoid When Planning Your Disney Vacation
This is Why You Need to Visit Everglades National Park