15 Most Pet-Friendly Cities In America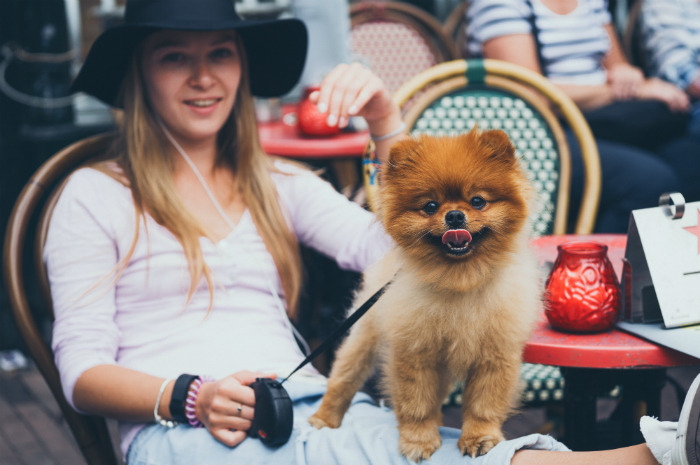 Shutterstock
One undebatable truth about living with pets is that the adorable creatures are an equal member of your family. A record 65 percent, or 79.7 million, of American households nowadays own one, according to an American Pet Products Association survey.[slideshow:99614]
You take great care of your domesticated furry friend – just like you pay a lot of attention to your children. You feed them, play with them, walk them, clean after them, take them to the vet when they don't eat for a day, and you love them unconditionally. So why would you want to go on a vacation without them?
Man's best friend can teach people a lot about fun, and the furry pets are not picky. They can dig holes and roll around in all kinds of things anywhere, as long as the rules allow it. Geography and terrain are not an issue; they are going to be happy whether you take them to run a race, an obstacle course or on the beach.
So where should you take your pooch? You can rent a vacation home in the country, a cabin in the woods or a house by a lake so you and your four-legged best friend can swim and go hiking together. The tourism industry has noticed how much you love your pets and have made the necessary adjustments.
The following list is based on WalletHub's latest analysis of the 100 largest cities across 19 key metrics. Data set ranges from "minimum pet-care provider rate per visit" to "number of pet businesses per capita" to "pet-friendly restaurants per capita."
Click here for the 15 Most Pet-Friendly Cities in America
More readings: 
Travel Tips for Vacationing With Your Pet
Most Pet-Friendly Hotels in the World