15 Most 'Outdoorsy' U.S. States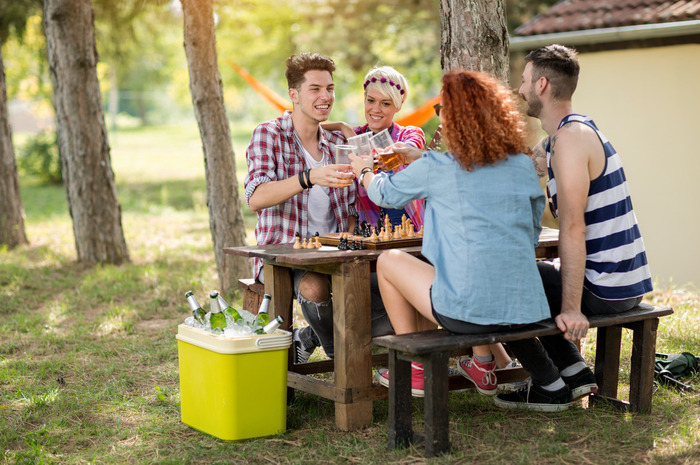 Shutterstock
Every state has a spectacular hike or crazy active adventure you should try; but some stand out more than others.
Despite America's reputation for being one of most obese countries in the world, staying active is not a difficult task. Every city and state has or is very close to national parks, valleys, canyons, mountains, rivers peaks or pristine beaches to hike, climb, camp and wander.[slideshow:86482]
These activities are available year-round, not just  during peak vacation times. With a little creativity you can turn any city or state into an outdoor mecca to enjoy adventurous sports. Some of them – such as Hawaii, Wyoming, Florida and Pennsylvania – make it easier because they are surrounded by water, mountains, forests or historic sites.
The definition of "outdoorsy" can be very broad. The states on the following list, in no particular order, have been selected based on reviews and rankings by National Geographic, Backpacker, Matador Network, and Outside Online.
Criteria such as how many recreational hiking and biking trails, camping and skiing opportunities, rock climbing locations, swimming and other water sports they offer, have been taken into account.
Click here to see 15 of the most "outdoorsy" states in the U.S.
More readings: 
The 15 Most Dangerous Cities in America
Most Dangerous Theme Parks in the U.S.