The 15 Most Dangerous Cities In America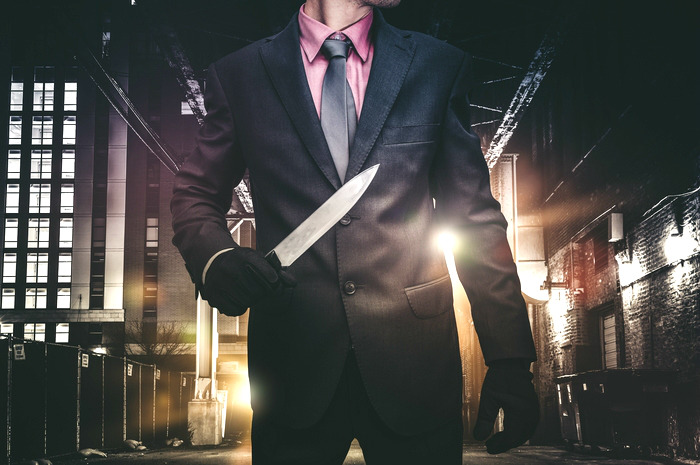 Shutterstock
The FBI has broken down data on violent crimes throughout the U.S. Murder, rape, robbery and aggravated assault fall into that category.[slideshow:86154]
All of them have increased, while property crimes have decreased, during first six months of 2015 when compared to 2014.
Surprisingly, for some, Detroit is not the most violent city in the country anymore. In fact, it was one of few on the list that has seen a decrease in all crimes that are considered violent. St. Louis, Missouri tops the ranking.
Certain cities, such as Memphis, Baltimore and Cleveland, remain in the Top 10 even if they have dropped or moved up.
Related: The Safest Cities in the World
The FBI has included cities with a population of at least 100,000 residents. The agency collects these data through the Uniform Crime Reporting (UCR) Program, which includes the number of reported offenses. 
The following list ranks them based on their violent crime rate per 100,000 people.
Click here to see the 15 Most Dangerous Cities in America
More readings: 
Most Dangerous Theme Parks in the U.S.
The Scariest Runways in the World