15 Hidden Expenses To Watch Out For When Vacationing In Hawaii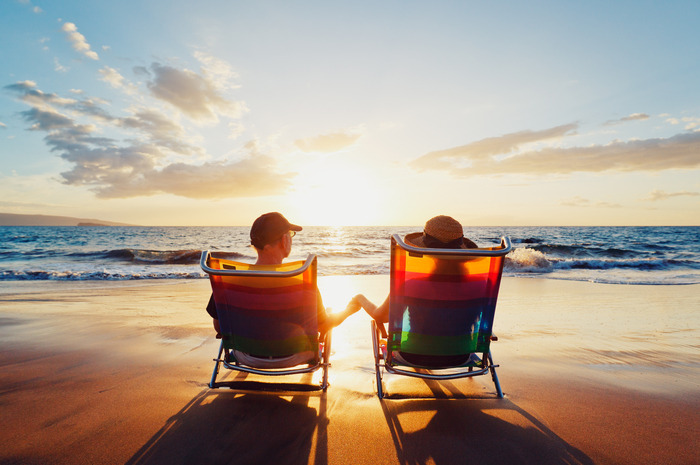 Shutterstock
Hawaii is often considered America's very own tropical paradise and this is not just because it's the only state with a tropical rainforest. Its near-perfect temperatures year-round, gorgeous beaches, friendly locals and incredibly varied scenery make the Aloha State a dream vacation destination. However, such places never come cheap.[slideshow:91798]
Millions of people visit the state every year – more than 8.3 million in 2014, a record number, according to the Hawaii Tourism Authority, beating the previous record set in 2013 by 1.3 percent. People flock to the islands, but finding uncrowded locations is still possible. Unspoiled and almost empty beaches, forests, valleys, camping locations and hiking trails are probably within a few miles of where you're staying.
Knowing what to expect and how to conduct yourself will only help you make the most of your vacation. Hidden fees can put a real damper on your mood. The first way to save money is to travel in the off season at the end of January, February, September and October. The next step is to research where you'll be staying and the adventures you'll be embarking on.
Most resorts have hidden daily fees; all beaches are public and free; have dinner before 6 p.m. to get a discount; be skeptical of special tours; and don't count on finding an ATM at your hotel or at the airport. These and more tips will help you stay on budget. Some can be as little as $5 but others often go as high as $200.
Click here for 15 Hidden Expenses to Watch Out for When Vacationing in Hawaii
More readings: 
25 Things You Didn't Know About Traveling To Hawaii
Secret Locations in Hawaii that Only Locals Know