The 15 Best Urban Parks In America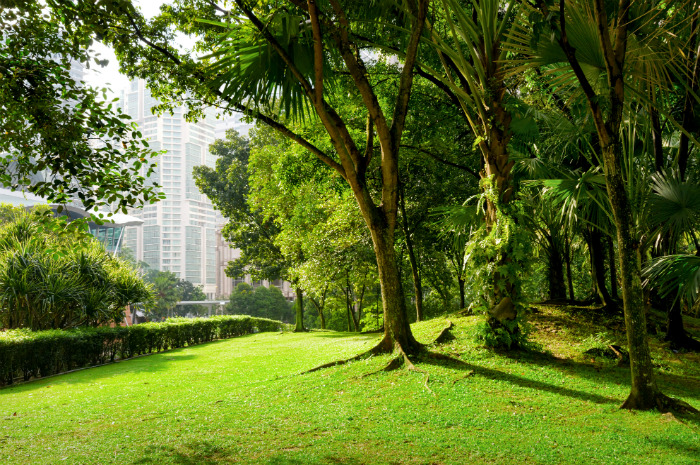 Efired / Shutterstock
Where would you go to escape the city's concrete jungle, chaotic vibe and distracting noise? The quickest and closest retreat is a park.
Must-see public gardens, green squares, grounds and commons create a small heaven on earth in densely populated areas. Some cities take pride in the designs of their urban parks, converting them into year-round recreational hotspots.[slideshow:84071]
They have botanical gardens where you can see spring glowers, lakes, ice skating rinks, running trails, baseball fields, picnic and sunbathing areas, to name a few.
If that's not enough, there are scientific reasons to visit parks. Spending time there is one of the best ways to cope better with stress, feel happier and have more self-esteem, according to research. Other studies have shown that walking in green spaces can put the brain in a state of meditation.
What makes an urban park different from a state or national park is not just size (see which national parks you should visit in the spring). A huge green space perfect for summer concerts doesn't necessarily make it better than smaller parks that offer swimming, running, majestic skyline views or zoos with giant pandas.
Click here to see the 15 Best Urban Parks in America
More readings: 
The World's Most Luxurious Resorts
20 Unique Places You Can Actually Stay In