14 Things To Do In Minneapolis Before The Big Game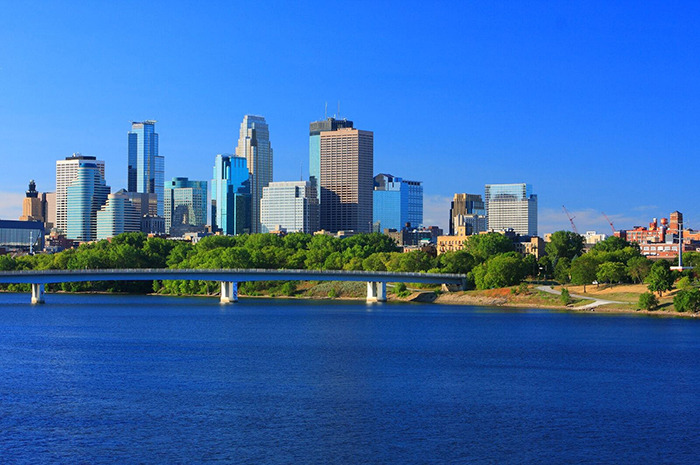 Meet Minneapolis
ta http-equiv="Content-Style-Type" content="text/css">
If you're visiting in Minneapolis for the Super Bowl on Feb. 4, spend the rest of your weekend seeing what the Twin Cities have to offer. 
There will be special events for Super Bowl weekend such as the Super Bowl Experience and Super Bowl Live as well as 'Sota Pop, an exhibition of Instagrammable photo experiences.[slideshow:103601]
The cities are also home to a wide range of museums and cultural experiences such as the Walker Art Garden and its associated sculpture garden. A nearby suburb, Chanhassen, is home to Prince's private estate and recoding complex, which is now open to the public as a museum.
There are also a few winter events across the city, such as the St. Paul Winter Carnival, and other events featuring winter sports and activities.
Click here to see what you can do in Minneapolis before the Super Bowl
More readings: 
The Great American Bucket List: 50 Things to Do in the U.S. Before You Die
Unforgettable Bucket List Trips You Can Do on a Budget