Miami Travel A Popular Search After Coronavirus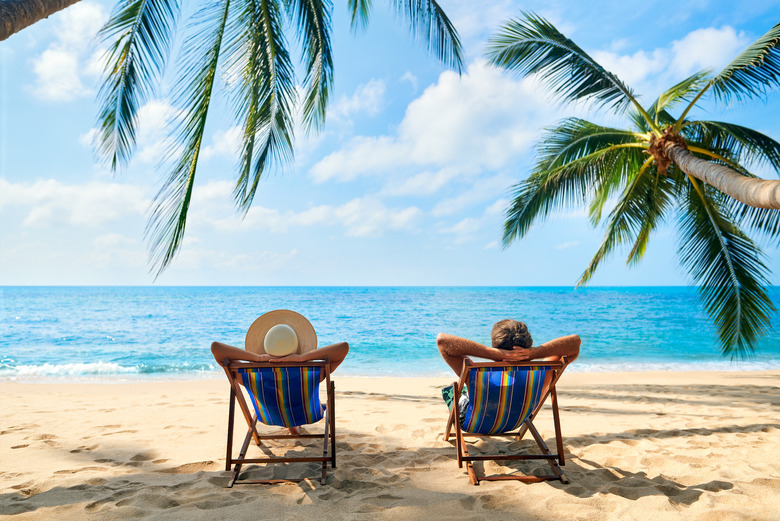 Viktor_Gladkov/iStock/Getty Images Plus via Getty Images
With coronavirus restrictions easing on a state-by-state basis, people are thinking about all the places they want to travel when the time is right. According to analytics company SEMrush, new data shows that certain cities could see a spike in tourism when major travel resumes.
How to Staycation at Home During Coronavirus Quarantine
In its research, SEMrush found that among the people browsing domestic travel, the most people are looking into Miami, home to incredible bars, amazing architecture and seemingly endless activities that go beyond the beach.
Outside of the U.S., people are getting their passports ready for another warm vacation spot: Mexico. Foodies itching for an international getaway might be dreaming of discovering the origins of their favorite Mexican foods like tacos, burritos and chilaquiles, or dabbling in dishes you might not have heard of, like menudo or pambazos.
To see what other cities people are looking to explore when it's safe to do so, here's the full ranking of top destinations travelers want to visit after the coronavirus pandemic.