Your Top 25 Travel Destinations For 2019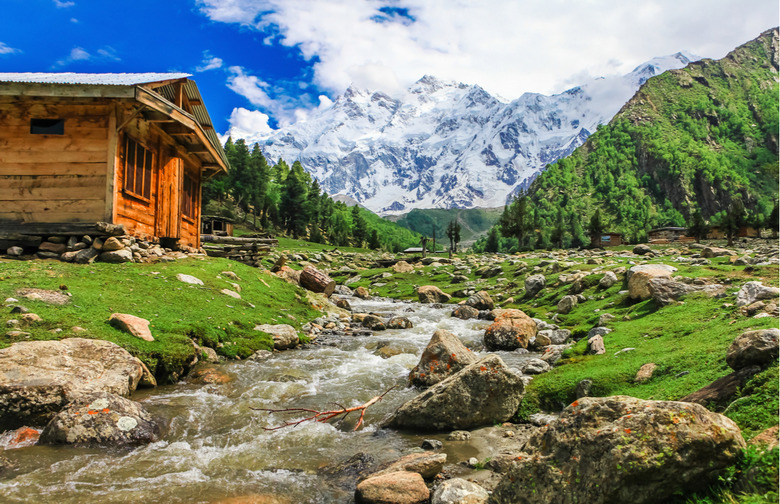 Shutterstock
While 2018 was a fantastic and fascinating year for travel, a new year means new beginnings and new discoveries, even if you're traveling back to a place you've been before. Savvy travelers know to plan ahead for their dream vacation, and planning ahead first and foremost means knowing where to go in 2019.
Ultimate Travel Bucket List for 2019 Gallery
With so much going on around the globe and so much coming up in the calendar year, it wasn't easy to figure out just which destinations you should pay most attention to this year. Some classic travel destinations such as Italy and Tokyo are always good for a visit, but this year, they seem to shine even brighter. Other spots are farther off the beaten path; if you're looking to visit Africa, you'll find that there's much more happening on the continent this year outside of Kenya and South Africa, and tourists visiting  South Asia will find they should look outside of India and Nepal.
2019 is seeing more accessibility, innovation, renovation, and security in many parts of the world, which means it's a great time for travelers to be a bit bold and find themselves in corners of the globe that they hadn't considered before. Get a start on your travel plans for the year, and consider a trip to at least one or two of the destinations on this ultimate travel bucket list for 2019.