Tips For Stress-Free Travel This Holiday Season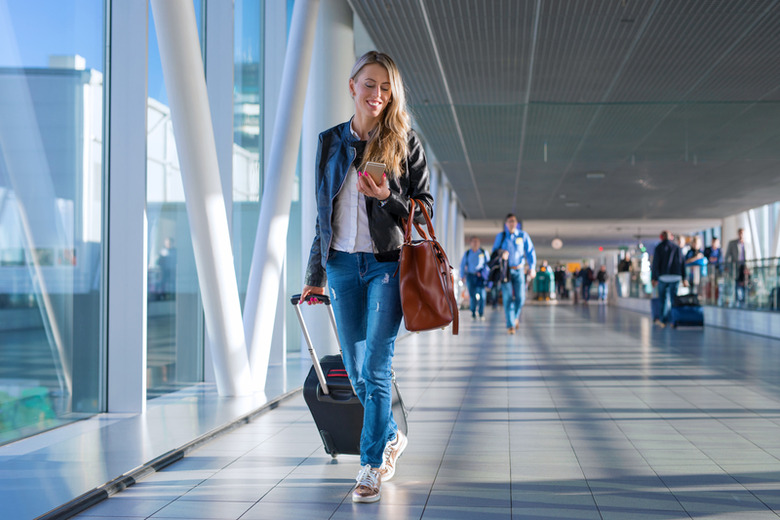 Dreamstime
Tips for stress-free travel this holiday season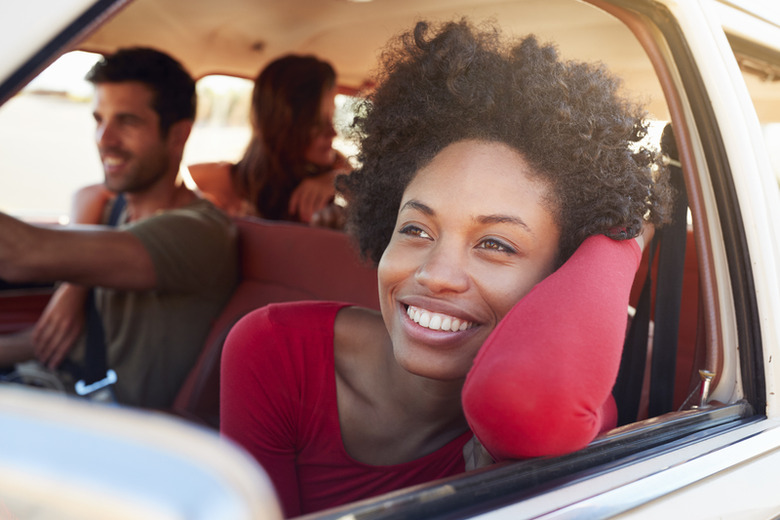 Dreamstime
The holiday season is just around the corner, and along with the smell of turkey in the oven and the sound of jingle bells in the air comes the smell of airport food courts and the sound of children bickering over who's on whose side of the backseat. Yes, to get to their holiday celebration, most people have to endure the stress of traveling.
Around Thanksgiving in November and Christmas in December are the two busiest travel times of the year in the United States. This means roads and airports will be swarming with people attempting to travel hundreds or thousands of miles. And to make things more complicated, around the holidays, people have extra baggage in the form of food and gifts in tow.
Because of this, it's important to have a game plan when it comes to holiday travel to ensure you can navigate to your final destination as quickly and as effortlessly as possible to enjoy maximum time with friends and family, sipping cider or roasting chestnuts by the fire.
Avoid peak days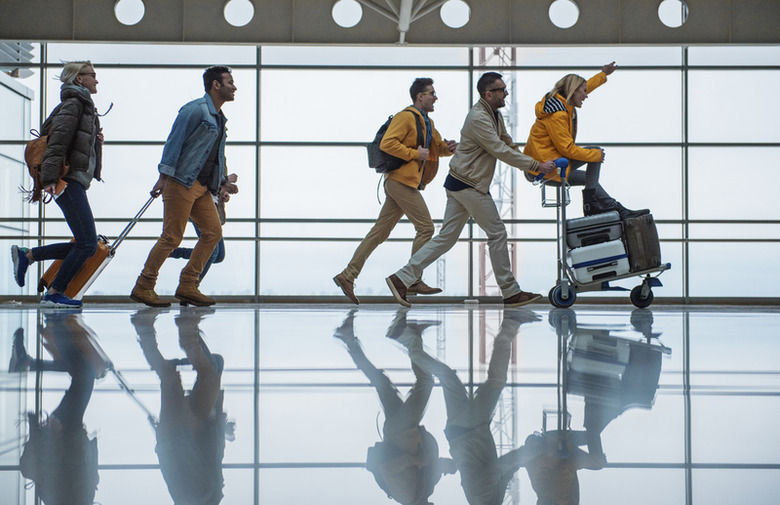 Dreamstime
The most popular times to fly are on Monday mornings and Friday afternoons, but around the holidays, the day before and the Sunday after Thanksgiving, as well as the first day and last day of Christmas week are peak travel days. That means maximum crowds and airfares. One way to beat the crowds is to travel on the holiday itself.
Shop around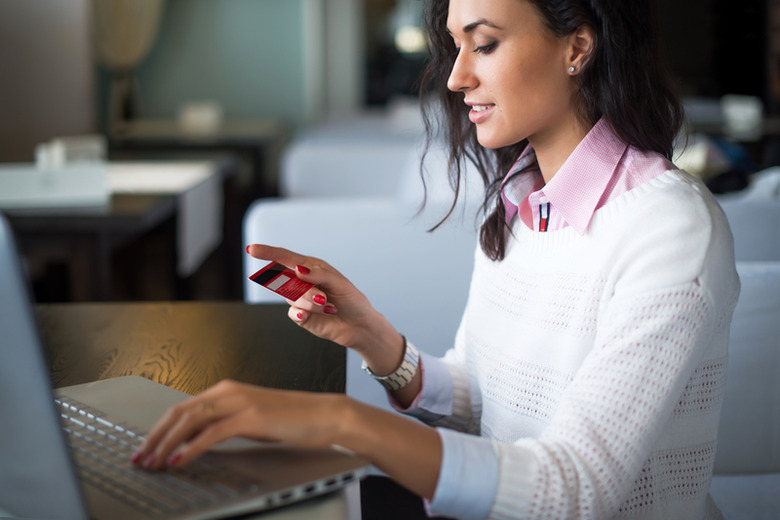 Dreamstime
Compare flight prices not just between times and airlines, but also between airports. Flying into Long Beach or Burbank instead of LAX or Love Field instead of DFW could ultimately save you time, money and stress even if they're smaller or less conveniently located.
Allow for extra time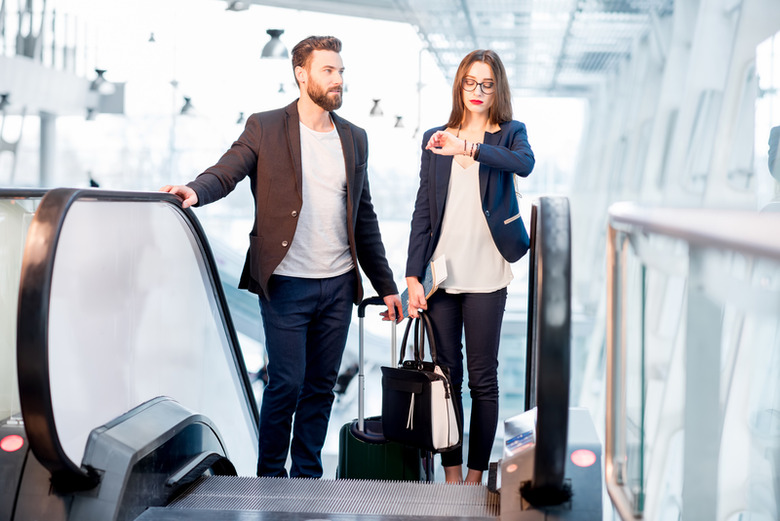 Dreamstime
If you're an experienced traveler, it's tempting to get cocky about how fast lines move at your airport or what time you can make on the highway. But with holiday travel, you should expect the unexpected, and therefore leave more time than usual. Budget extra time to get to and from the airport, between your connections or for pit stops on your road trip.
Bypass lines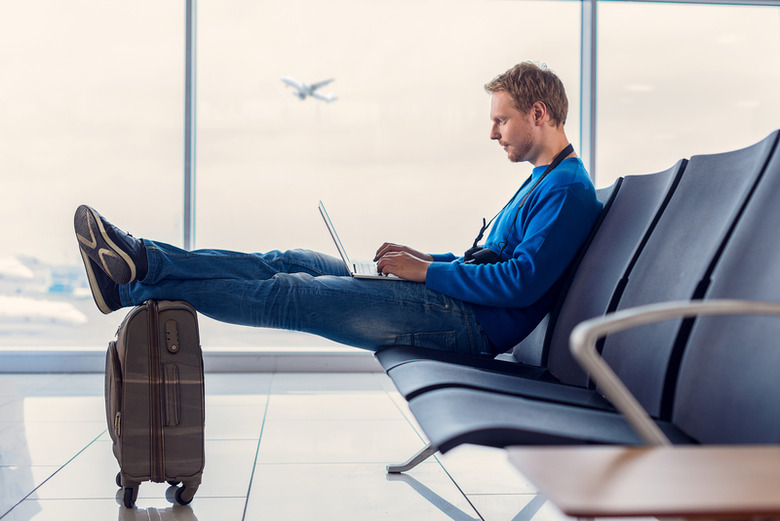 Dreamstime
Check-in and security lines can snake for what feels like miles during the holiday season, so it's incredibly worthwhile to take advantage of ways to avoid lines when you can. Check in for your flight online. Use any curbside baggage check or self-service kiosks at the airport to check your bags. Enroll in TSA precheck or Global Entry to streamline your security or customs screening.
Hang a left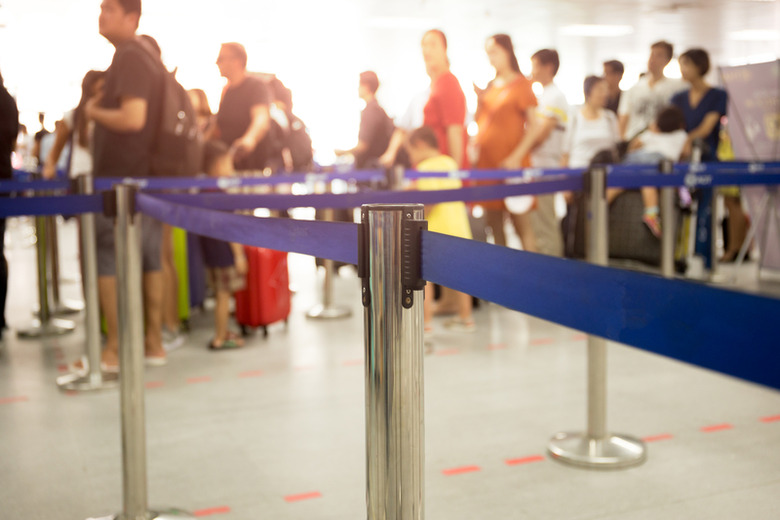 Dreamstime
If you can't avoid a long line, your best bet is to hang a left. According to CNN, lines on the left typically tend to be shorter as the majority of Americans naturally veer to the right.
Pack smart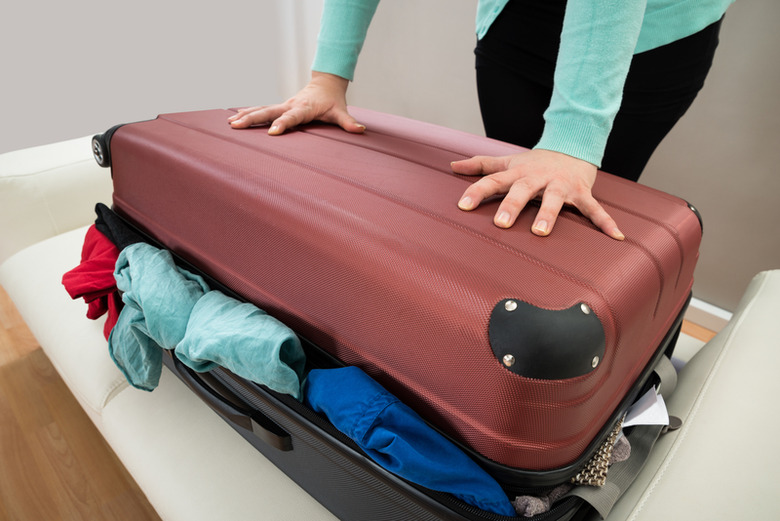 Dreamstime
If you're flying, do your homework beforehand to make sure your carry-on is TSA compliant. Their website has clear explanations of a variety of items from antlers to eggs to cheese graters (they're all allowed). Adhere to the 3-1-1 rule for liquids. Whether driving or flying, make sure any delicate or fragile objects are properly padded in your bag.
Don't forget the essentials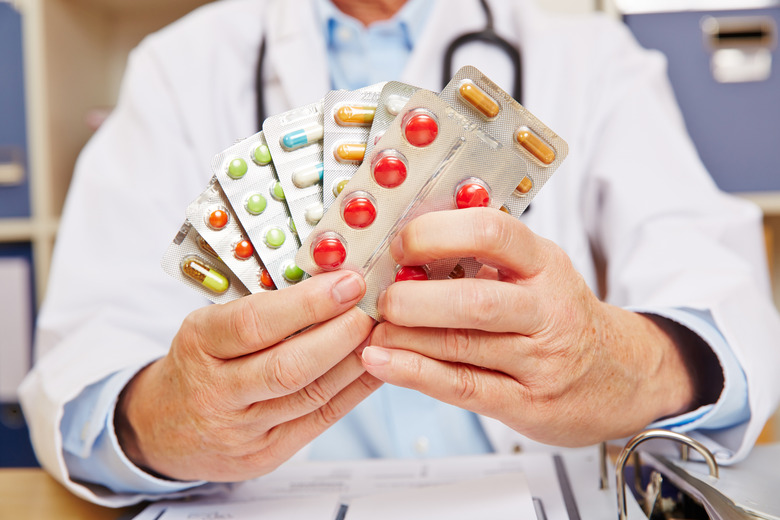 Dreamstime
If you forget something like a toothbrush or an extra pair of socks, don't panic. Although it's not convenient, you can always come by a replacement or make due — unless, of course, it's something specific. For vital items that you can't pop by and buy at the store, such as prescriptions or medical devices, make sure you have an adequate amount and that you pack them.
Bring small items that make a big difference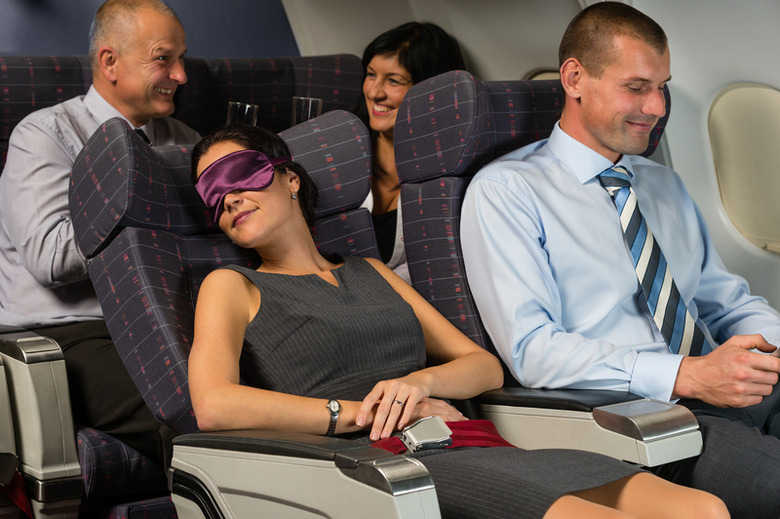 Dreamstime
They might be small and disposable but certain items can make or break your travel experience. If you really need to catch some zzz's, bring earplugs, an eye mask, a travel pillow or a blanket — whatever you need to get comfortable. These items can come in clutch whether you're on an airplane, in the car, in a hotel or trying to sleep on your aunt's trundle bed with your sister snoring next door.
Ship gifts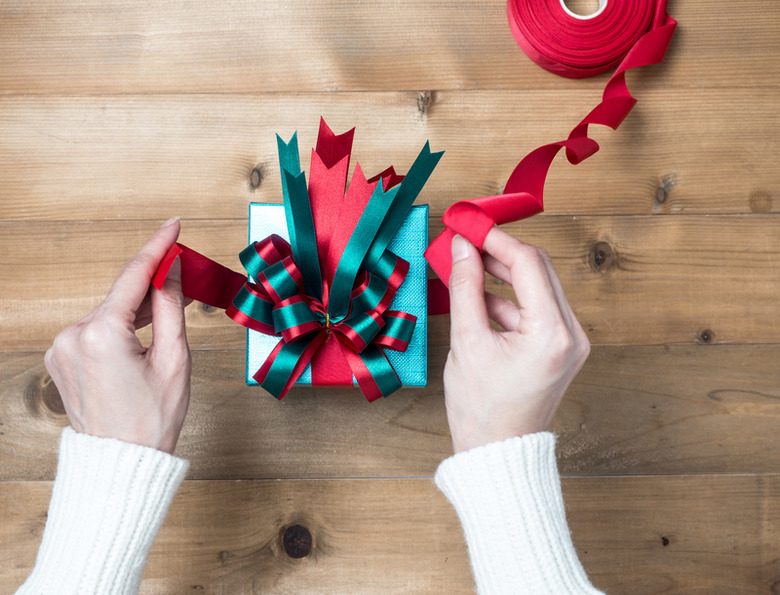 Dreamstime
Wrapping can obscure the item inside, which raises a red flag with TSA. A security agent might have to unwrap gifts to inspect them, ruining your hard work. Avoid this and the hassle of taking up your luggage space with presents by shipping them to your final destination, either upon purchasing them or after rounding them up and wrapping them yourself. If you really want to lighten the load, opt for gift cards or cash.
Book your parking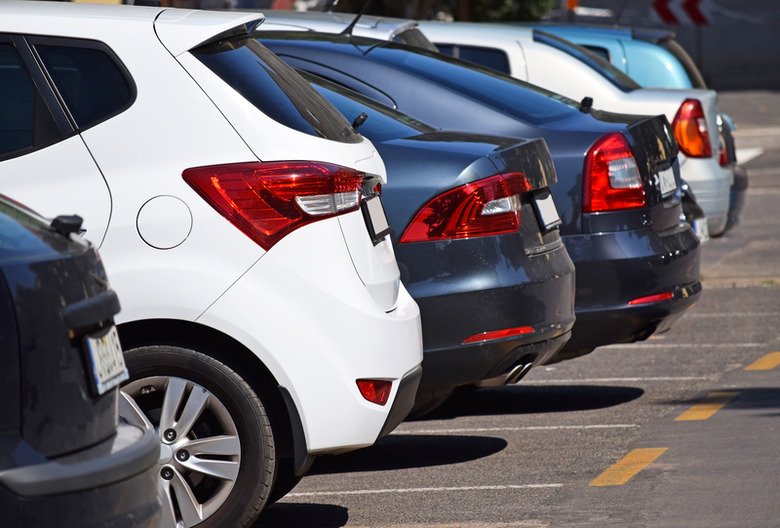 Dreamstime
Airport parking is a convenience that can easily become a pain if lots are full or you have to catch an additional shuttle after being directed to an extra-far overflow or annex lot. You can guarantee this step is a breeze by reserving airport parking in advance.
Make sure your car is road ready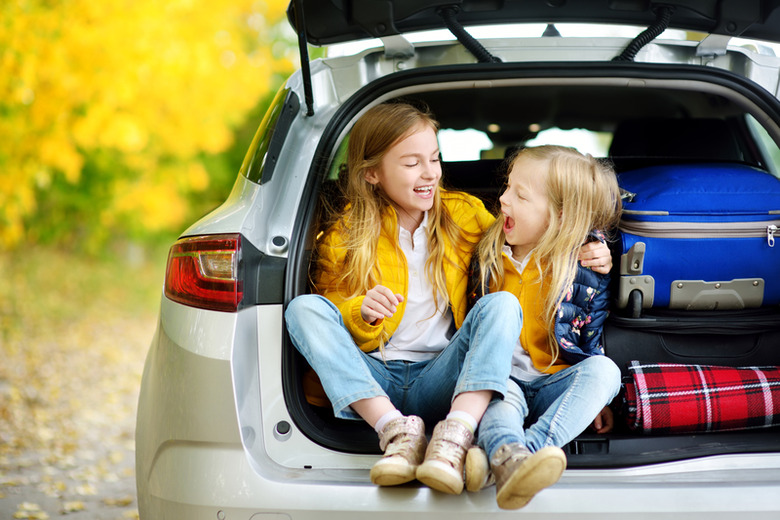 Dreamstime
Before a long road trip, make sure your car can handle the trip. Fill up your gas tank and make sure you have enough wiper fluid and air in your tires. Stash any tools you need inside too, especially those for inclement weather, such as a shovel or ice scraper so weather doesn't derail your plans.
Hit the road extra early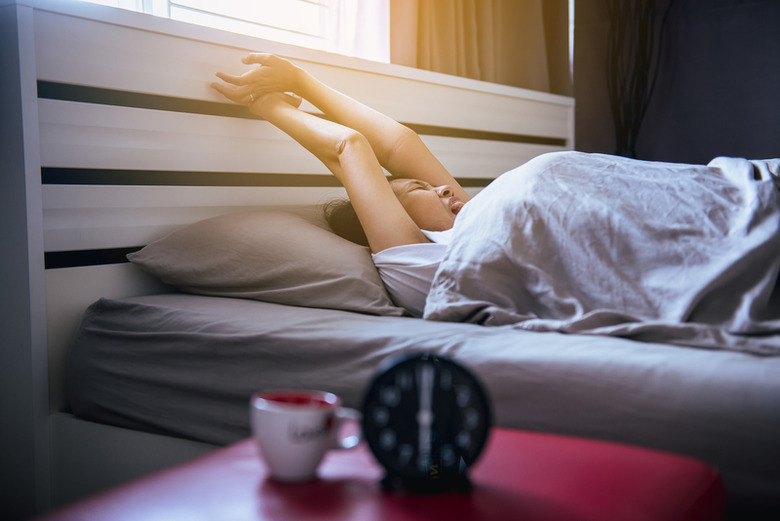 Dreamstime
The best way to avoid heavy traffic on popular travel days is to leave very early or very late. While it might be tough to get your family out the door at the crack of dawn, it will pay off by getting your to grandmother's house that much faster. The same goes for flights — there are smaller airport crowds for early morning flights. And if there's a problem or a cancellation, you have a higher chance of making it another flight that day.
Bring provisions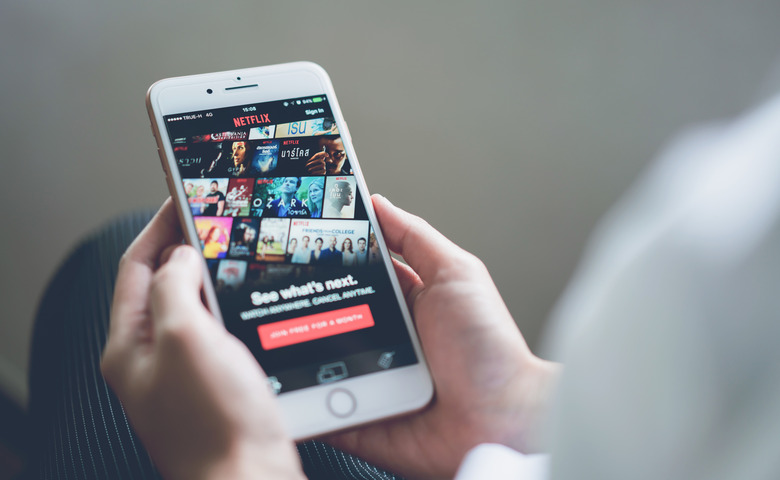 Dreamstime
Let your phone keep you connected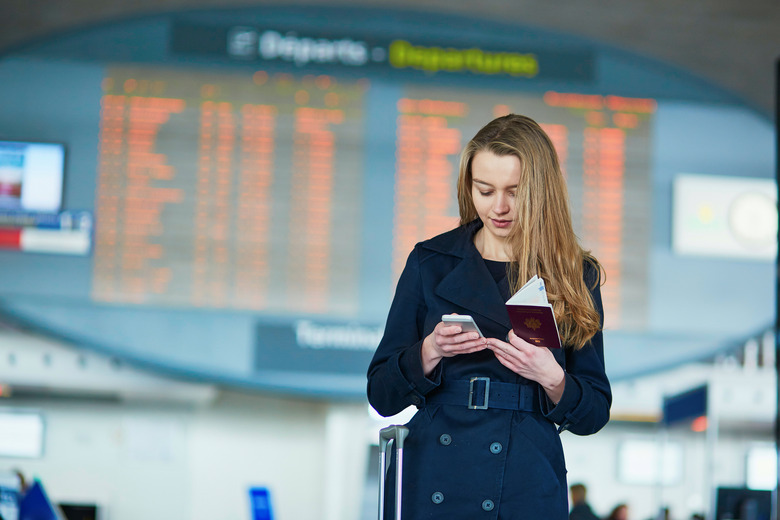 Dreamstime
There seems to be an app for everything nowadays, and while it's easy to get carried away, there are plenty of useful travel tools that you can carry in the palm of your hand. Set up text alerts or download the app from your airline to notify you of travel updates like gate changes. Use traffic apps to track construction or accidents and find faster routes.