What To Do When Your Flight Is Canceled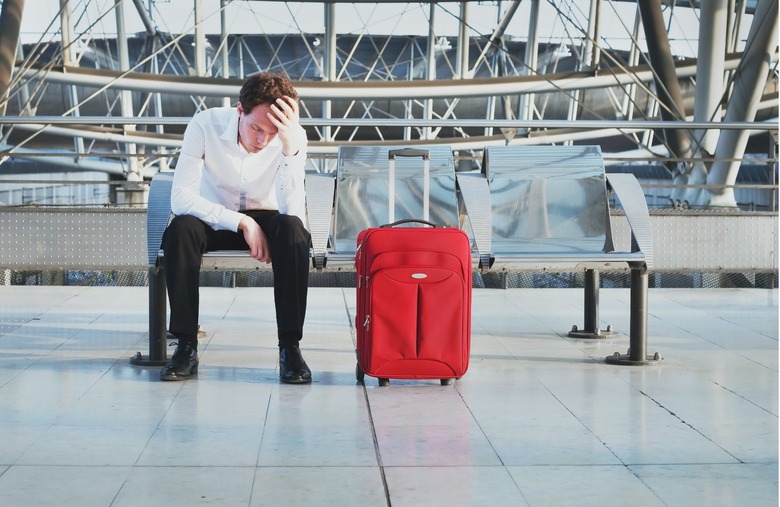 istockphoto.com
Sometimes when you're traveling, no matter how much you plan your trip in advance or how careful you are to not make any booking mistakes, things just fall apart at the last minute. Dealing with flight delays can make an already stressful situation even more difficult, but that's still not as bad as your flight getting canceled.
Unfortunately, flight cancelations aren't as rare an occurrence as they should be, but there are plenty of resources you can use and things you can do to figure out your next steps if it happens to you. If you're ever stranded at the airport due to your flight getting canceled, these tips should help you get through it.
Breathe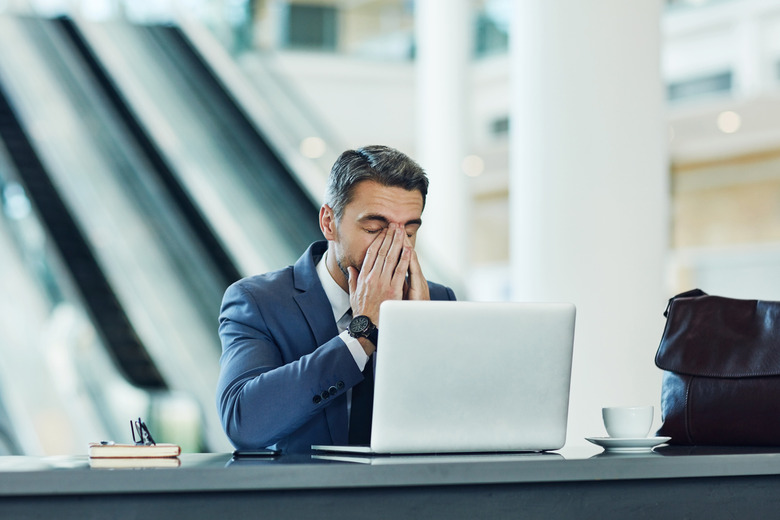 istockphoto.com
The first thing you should do is take a deep breath (or three) to clear your head and calm yourself down. The less stressed or frazzled you are, the better you'll be able to handle the situation at hand.
Talk to the gate agent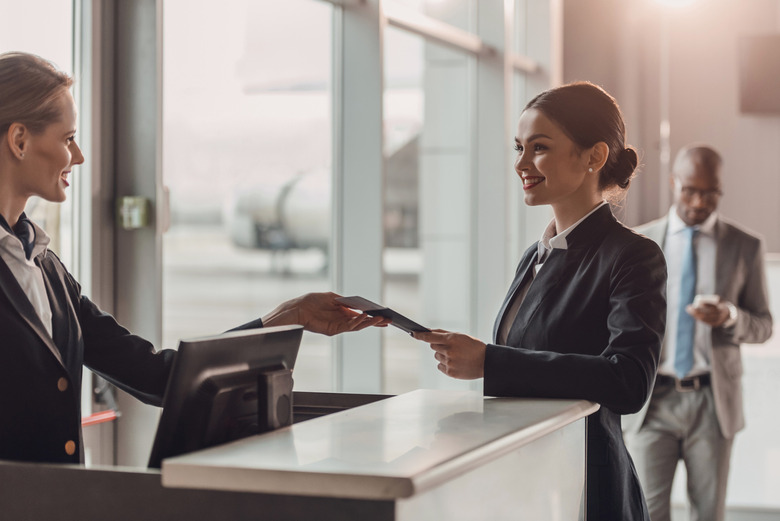 istockphoto.com
See what you can find out from your gate agent about the reasons for cancellation and what your options are. Gate agents tend to be more likely to know what's going on than customer service.
Be nice to all airline and airport employees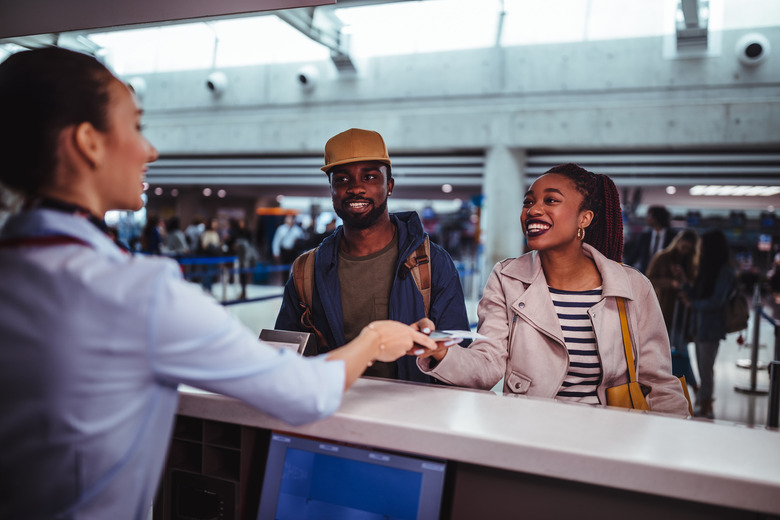 istockphoto.com
Gate agents and flight attendants are people too. They're almost certainly not at fault for your flight getting canceled and also want to get you on your next flight as soon as possible. If you're nice and friendly when asking them for help or updates, they'll be more inclined to help you to the best of their best abilities and maybe even snag you a good seat or upgrade.
See if you can get on the next available flight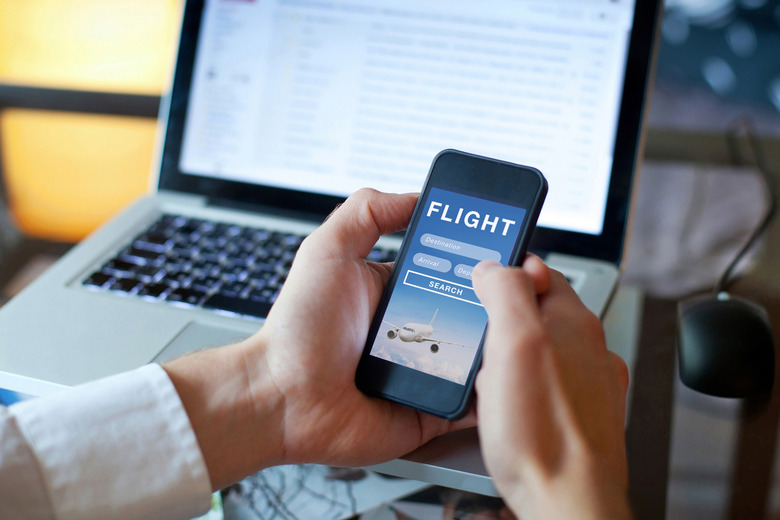 istockphoto.com
Airlines will usually rebook you themselves on the next available departing flight, either automatically or with gate agents initiating the process. However, you should make sure they do by either speaking to a gate agent, calling the airline's customer service line or checking the airline's website or app yourself to see if any changes have been made to your booking. You should not be charged any change or cancelation fees.
Ask to be rebooked with another airline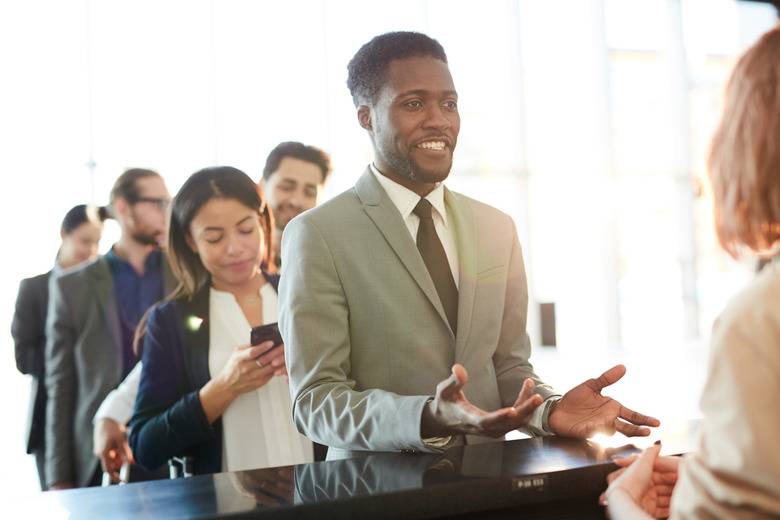 istockphoto.com
If the airline that you originally booked your flight with has nothing available to get you to your destination on time, ask a gate agent if they can help book you on a flight with another airline. This isn't as common for airline employees to do, but you may be successful with it, especially if you're extra nice.
Request a full refund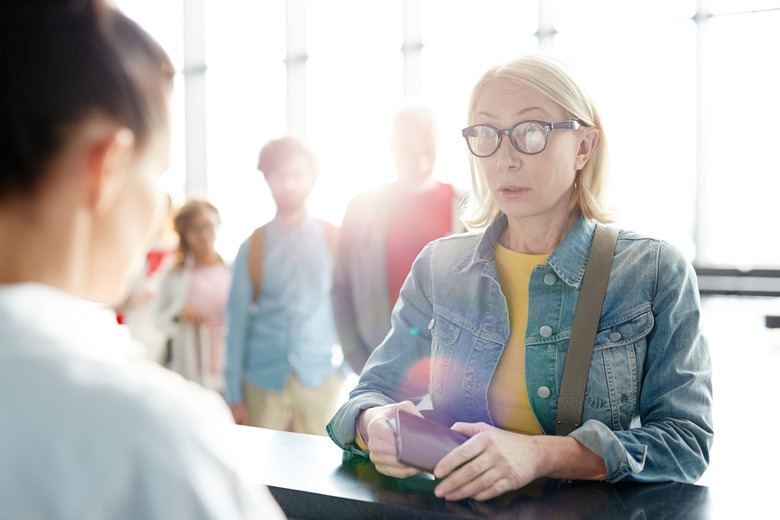 istockphoto.com
If you're not rebooking with the airline, make sure to get a full refund by speaking with customer service. Depending on the airline and its policies, this can be in the form of simply receiving back your payment or with airline credit. If you do rebook, make sure that you are paid back the difference if the next flight is cheaper. If it's more expensive than your original flight, try to negotiate so they don't charge you any further than you had originally paid.
Rebook yourself on another flight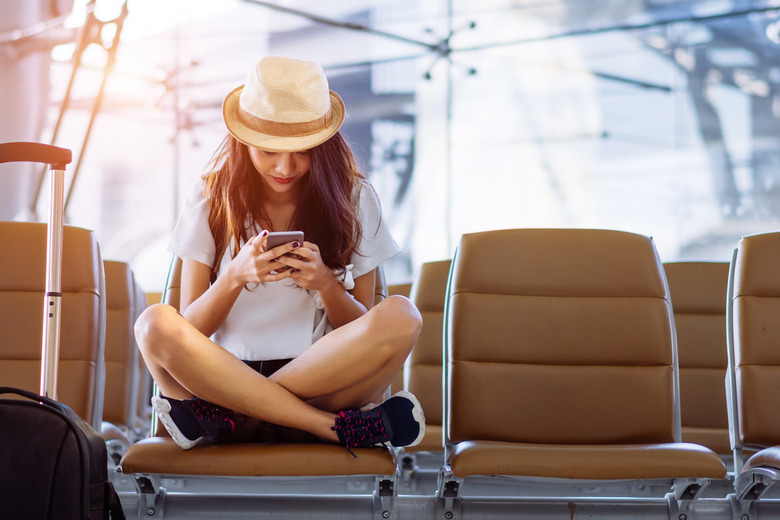 istockphoto.com
Instead of going through the airline's agents or website, you can simply rebook yourself on the next flight that's most convenient for you. Just make sure you get a refund for your cancelation as soon as possible, although the amount of time it takes to process may depend on the airline.
Try an international phone number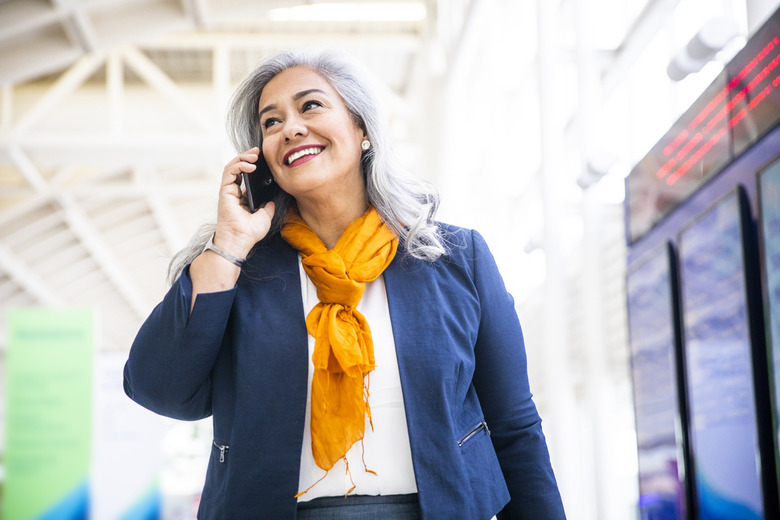 istockphoto.com
Sometimes an airline will be dealing with multiple cancellations at once, or maybe it's simply just the busy holiday season, which can mean spending hours on hold while waiting for an airline representative to get to you. If this is the case, try using a smartphone app like Skype or Whatsapp — or just your phone, if you have international calling included in your plan — to call one of your airline's international numbers. You may find faster service this way as different representatives may be picking up these lines.
Check the status of any connecting flights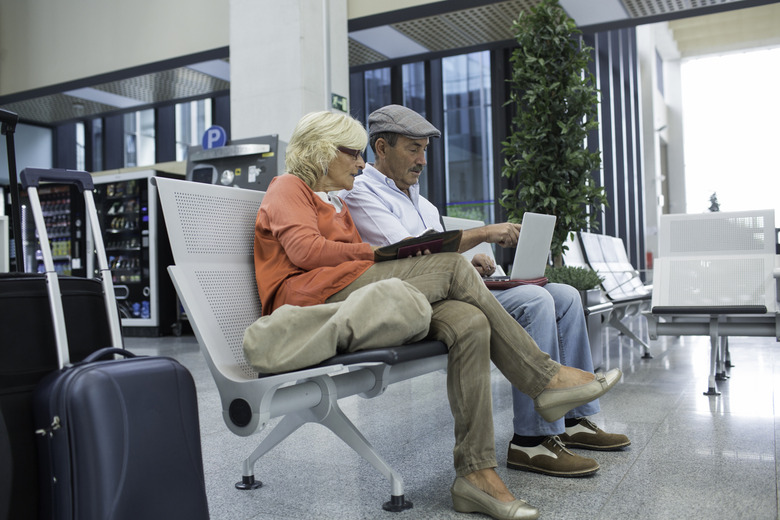 istockphoto.com
If you have any connecting flights, the airline might have automatically rebooked those along with the first leg of your trip in case your delay won't allow you to make it. Either way, you should call customer service to check if you need to rebook your connecting flights.
Ask about accommodation and meal vouchers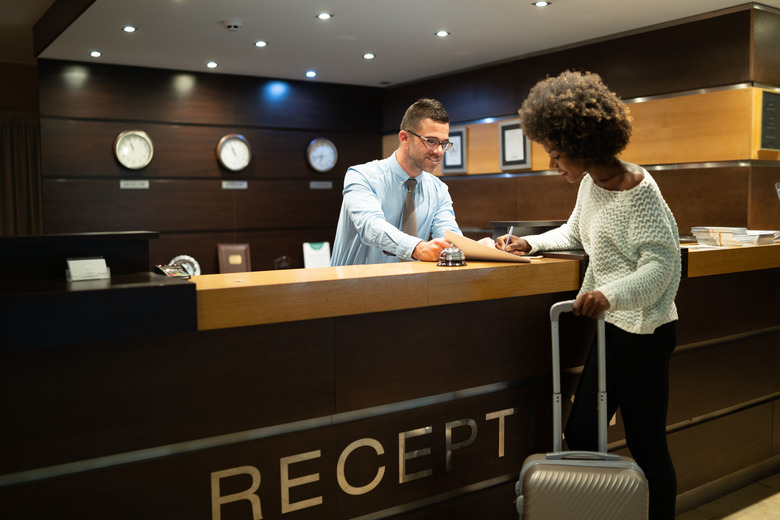 istockphoto.com
If you end up having to wait until the next day for a flight, airlines will often put you up in a nearby hotel free of charge. However, this is only done for passengers who aren't local and if the airline was responsible for the cancelation due to a delay with the crew, mechanical issue or something similar. You can also request a voucher for something to eat while you wait. This isn't actually required of the airlines if you're flying domestic within the United States, but airlines within the E.U. are required by law to provide meals, refreshments or accommodations. Situations such as severe weather, labor disputes or Air Traffic Control decisions are considered to not be in the airline's control.
Notify any hotels or rental services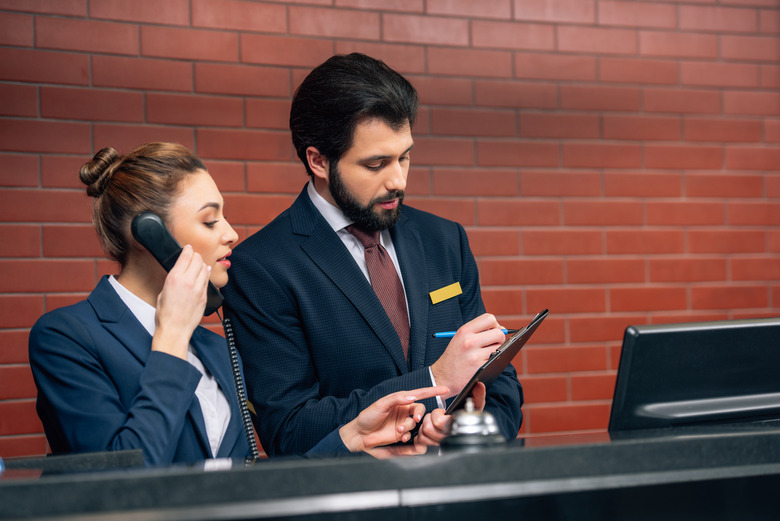 istockphoto.com
As soon as you've figured out your flight situation, you should follow up with your other bookings to make any needed changes. If you've rented a car at your destination, call to let them know about your new arrival time. Do the same for your hotel reservation, if needed.
Ask about compensation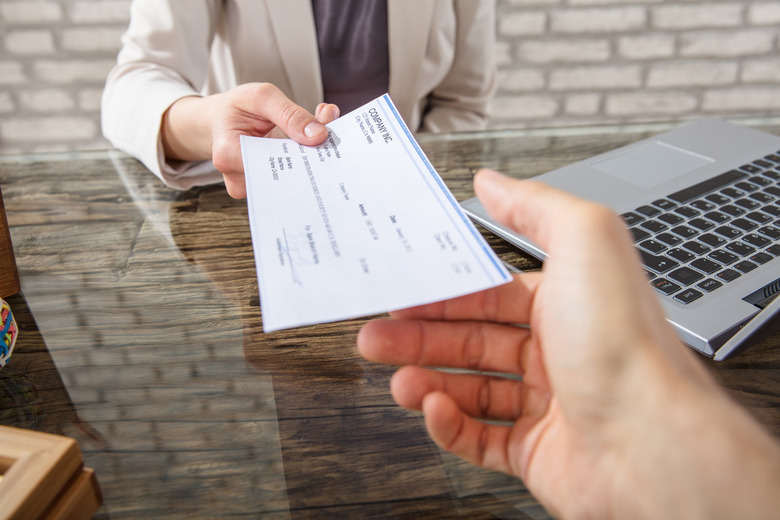 istockphoto.com
If you can prove that an international flight cancellation caused you financial loss and that the airline could have reasonably prevented it, you can claim further compensation thanks to a treaty called the Montreal Convention that applies to most flights from the U.S.
Ask for an amenity kit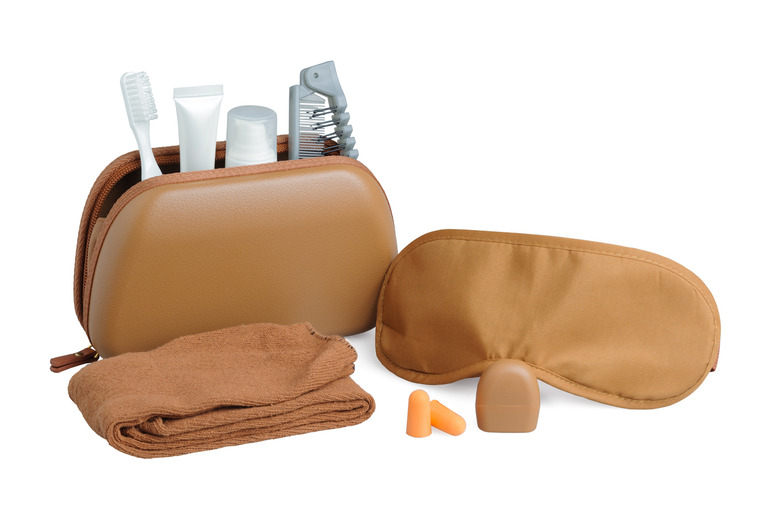 istockphoto.com
In case of a flight cancellation or emergency, there are definitely some things you should never pack in your checked bag. However, if you weren't unable to keep your toiletries with you (or you simply forgot), you can ask for an amenity kit at your airline's baggage service office. This will usually contain a toothbrush and toothpaste as well as ear plugs, lip balm, lotion and a sleep mask.
Check alternate airports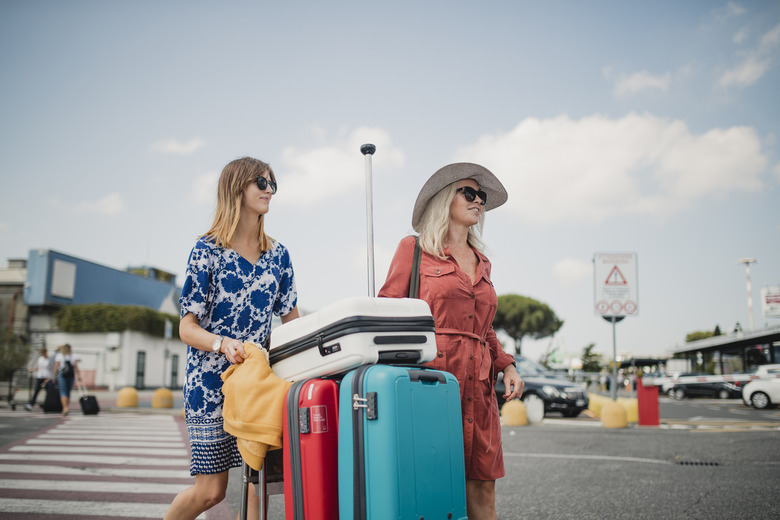 istockphoto.com
If you can't find any flights that are suitable for you at your airport, check out alternatives in the area. There may be a better option elsewhere, and you can either take a shuttle, rent a car or call a taxi or rideshare to head over in time for your flight.
Explore your airport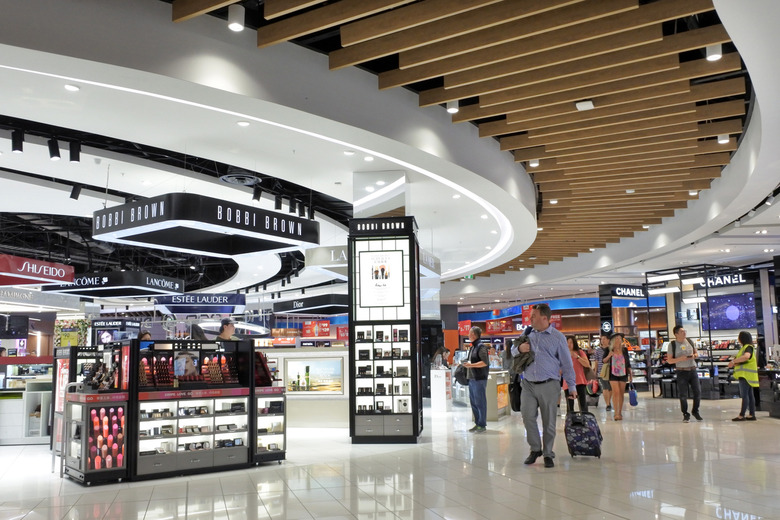 istockphoto.com
Many airports, especially larger international hubs, have plenty to do while you wait, so you might as well make the most out of your cancelation. You can go shopping for souvenirs or local goods, check out art installations, visit play areas or check out your delicious airport food options.