These Famous People Share A Birthday With Queen Elizabeth II
Adrin Snider/Newport News Daily News/MCT
The queen has two birthdays?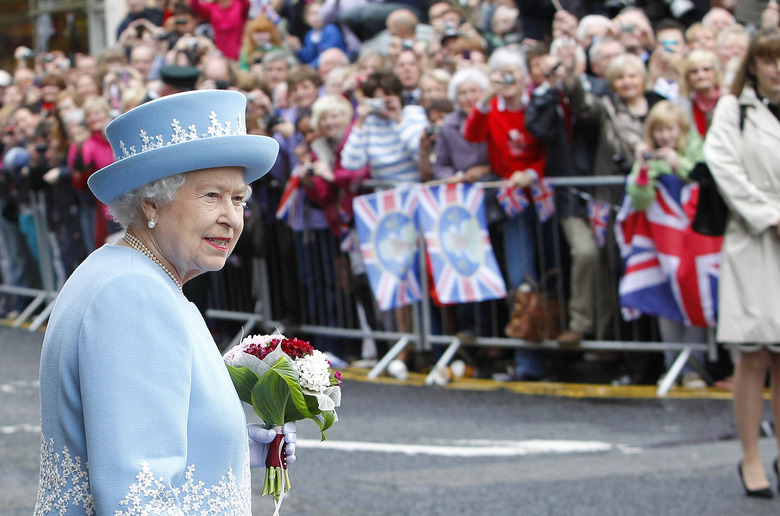 Niall Carson/PA Photos/Abaca Press/MCT
Though Queen Elizabeth II was born in London on April 21, 1926, her birthday is officially celebrated on June 9. Since 1748 during the reign of King George II, the United Kingdom has celebrated the reigning monarch's birthday on a set day in the summer to guarantee pleasant weather for an extravagant celebration. A handful of celebrities have the unfortunate luck of sharing a birthday with a woman throwing one of the largest parties in the world. Here are 20 famous people who share a birthday with Queen Elizabeth II.
Natalie Portman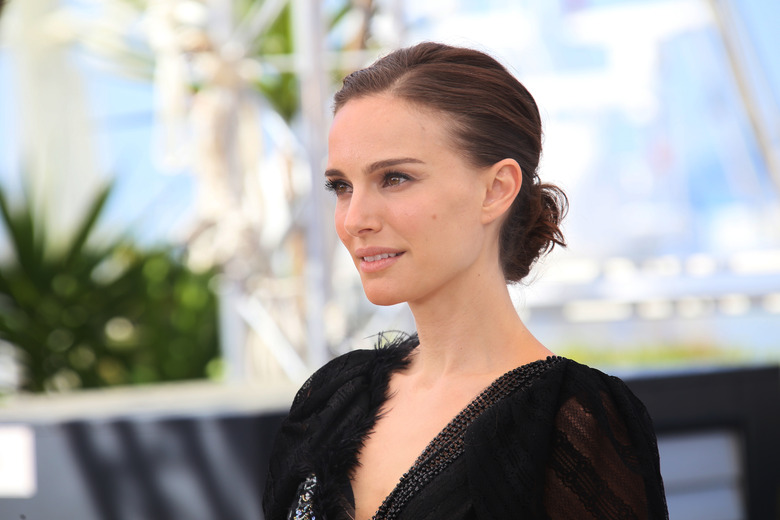 Dreamstime
Natalie Portman, real name Natalie Hershlag, was born in Jerusalem, Israel, on June 9, 1981. The Oscar-winner has dual Israeli and U.S. citizenship and she spent time living in Paris with her French husband, dancer and choreographer Benjamin Millepied. The pair met while filming "Black Swan."
Johnny Depp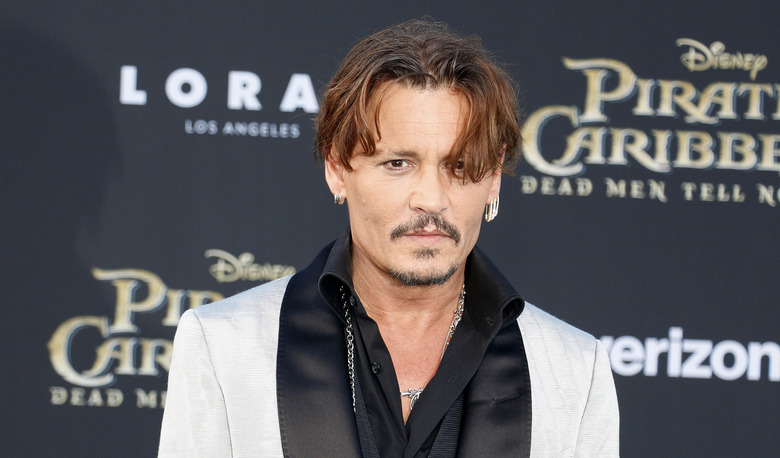 Dreamstime
Johnny Depp was born in Owensboro, Kentucky, on June 9, 1963. His name is actually John Christopher Depp II. A three-time Oscar nominee, he made his acting debut in 1984's "A Nightmare on Elm Street" and is now one of the highest-paid men in Hollywood.
Peter the Great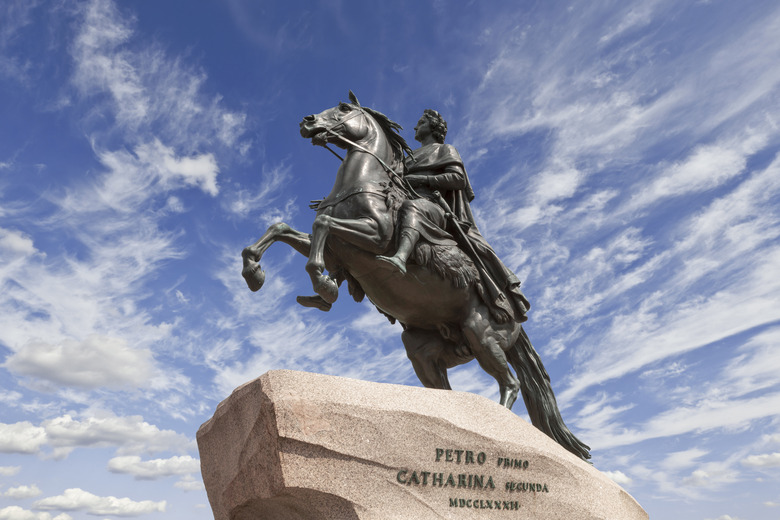 Dreamstime
The namesake monarch of St. Petersburg, Russia's Peter the Great was born June 9, 1672, almost 300 years before Elizabeth II. The Romanov tsar ruled from 1682 until his death in 1725.
Michael J. Fox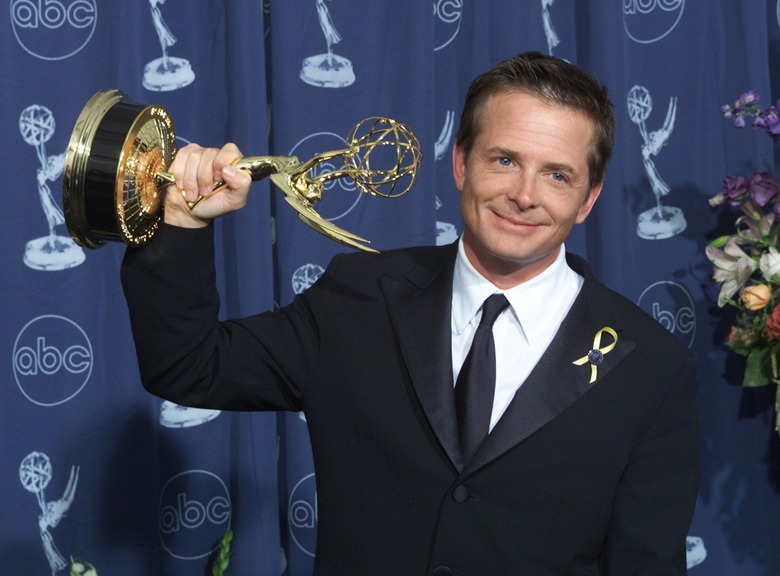 MARK RIGHTMIRE/ORANGE COUNTY REGISTER
Michael Andrew Fox was born on June 9, 1961 in Edmonton, Alberta, Canada. When Fox went to register with the Screen Actors Guild as a teenager, there was already a "Michael Fox" on the books. Fox was required to register with a unique name, but he didn't want to use "Michael A. Fox" or all three names, so he chose "J" for his new stage name in homage to actor Michael J. Pollard. Fox semi-retired from acting in 2000 after disclosing his diagnosis with Parkinson's disease two years prior.
Donald Duck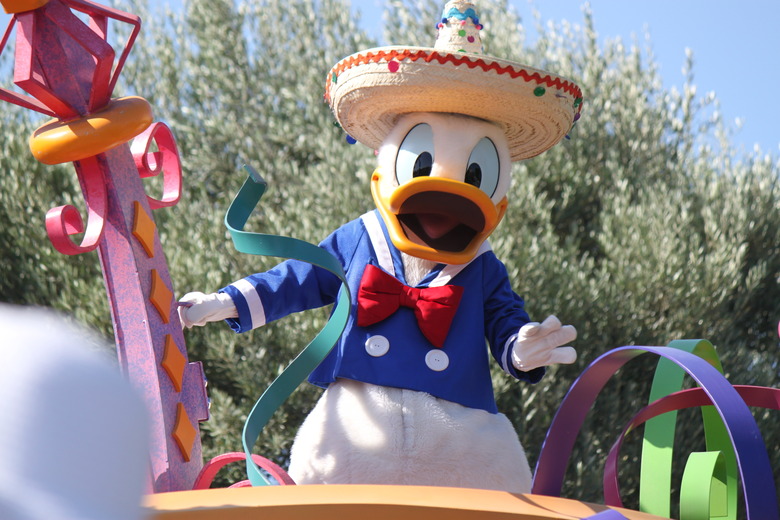 Dreamstime
While the first Disney cartoon character, Mickey Mouse, debuted in "Plane Crazy" in 1928, his short-fused feathered friend Donald Duck didn't appear until six years later. Donald first appeared in the 1934 cartoon short "The Wise Little Hen," part of "Silly Symphonies." The short was released on June 9, which the Walt Disney Company officially recognizes as Donald's birthday. It was until the 1942 short "Donald Gets Drafted" that Disney revealed his full birth name: Donald Fauntleroy Duck.
Laurie Hernandez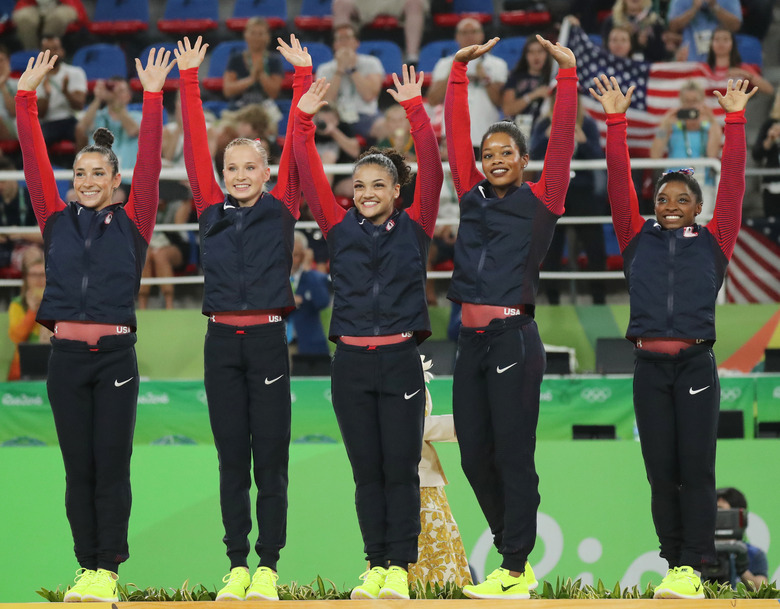 Dreamstime
Born June 9, 2000, and standing just 5 feet tall, Laurie Hernandez helped bring home the gold in the team gymnastics event at the 2016 Summer Olympics in Rio de Janeiro, Brazil. Later that year, Hernandez also took home the coveted Mirror Ball Trophy by winning season 23 of "Dancing with the Stars."
Aaron Sorkin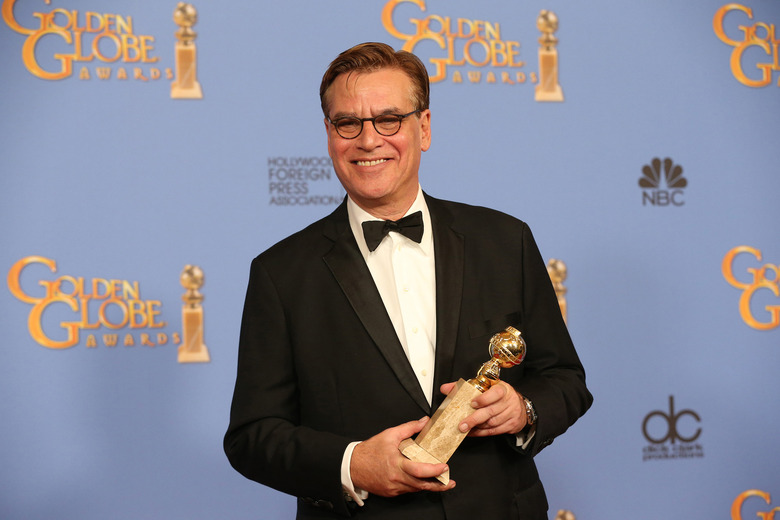 Allen J. Schaben/Los Angeles Times/TNS
Director, writer and producer Aaron Sorkin was born June 9, 1961. Sorkin first rose to fame for penning the Broadway play "A Few Good Men," which he later adapted into a movie screenplay for the film starring Tom Cruise and Jack Nicholson. Sorkin created and wrote the TV shows "Sports Night" and "The West Wing" and "The Newsroom." Sorkin wrote "Moneyball" and "Steve Jobs" as well as "The Social Network," for which he won an Academy Award for best adapted screenplay.
Cole Porter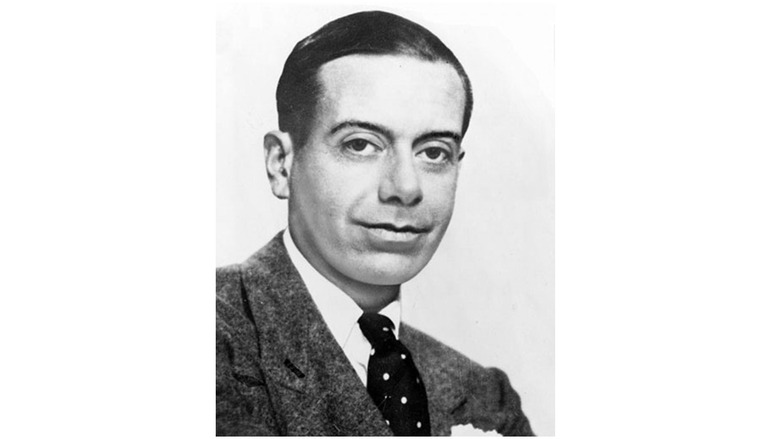 Public Domain
American composer and songwriter Cole Porter was born on June 9, 1891, in Peru, Indiana. Porter penned songs for several iconic musicals, including "Anything Goes" and "Kiss Me, Kate." Many of his tunes became American standards in their own right, such as "I've Got You Under My Skin," "Night and Day," "I Get a Kick Out of You" and "It's Delovely." Porter died in 1964.
Les Paul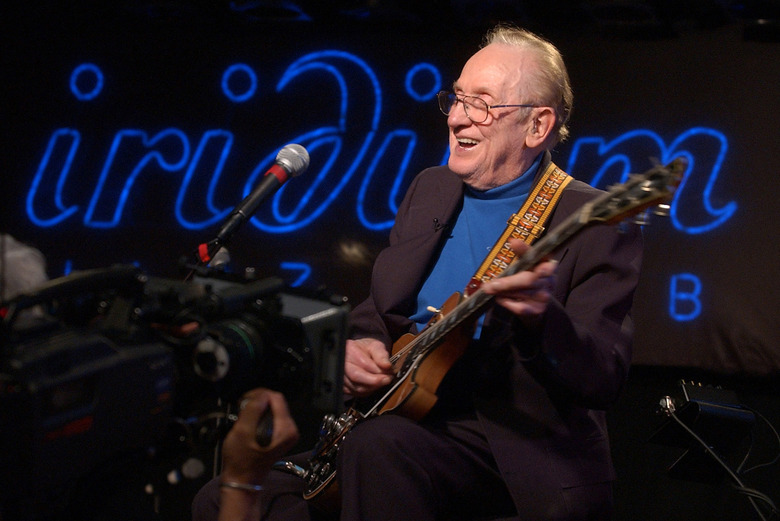 Gary Porter/Milwaukee Journal Sentinel/MCT
American guitarist and songwriter Les Paul was born on June 9, 1915 in Waukesha, Wisconsin. Paul was a self-taught guitar player known for his innovative playing techniques. He invented the solid-body electric guitar that now bears his name, making him the only person to be inducted in both the Rock and Roll Hall of Fame and the National Inventors Hall of Fame. Paul died in 2009.
Miroslav Klose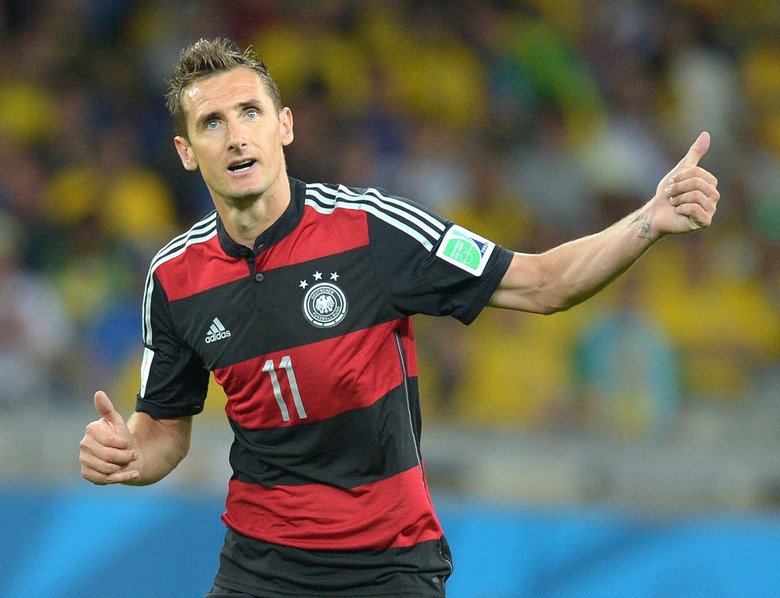 Thomas Eisenhuth/DPA/Zuma Press
Miroslav Klose might not be a household name to non-soccer fans, but the German footballer holds the record for scoring the most goals in the history of the FIFA World Cup with 16, just ahead of Cristiano Ronaldo. Born June 9, 1978, Klose helped Germany win the 2014 World Cup before retiring in 2016.
Matthew Bellamy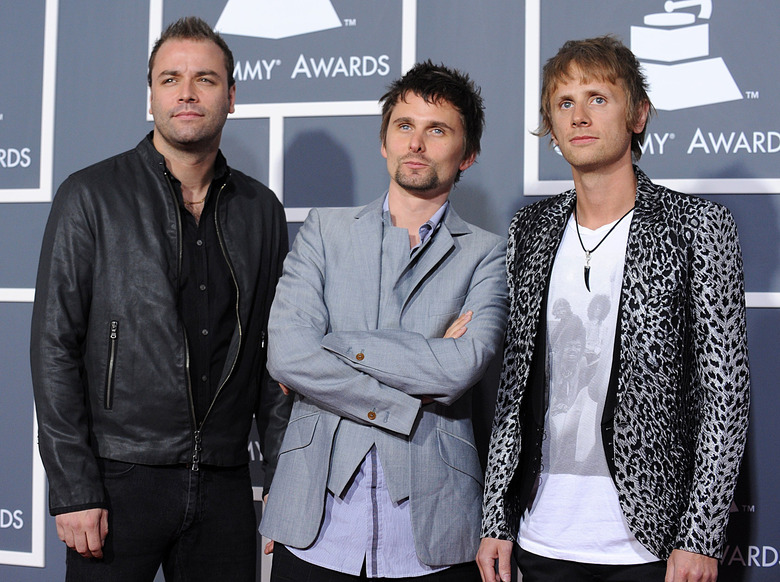 Lionel Hahn/Abaca Press/MCT
British musician Matthew Bellamy was born June 9, 1978, in Cambridge, England. He is the frontman and songwriter for the band Muse, which has won two Grammys and sold more than 20 million albums worldwide. Bellamy has a child with American actress Kate Hudson.
Iggy Pop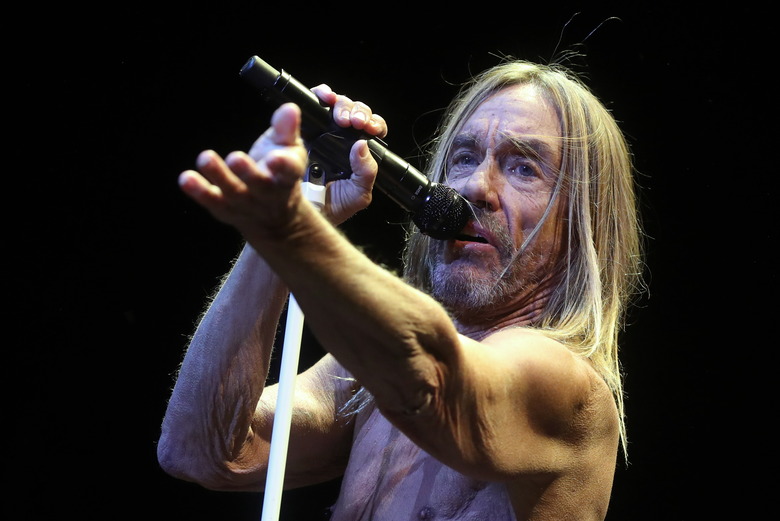 Artyom Korotayev/Tass/ABACAPRESS.COM
There are also a handful of interesting stars who share the same birthday as the Queen's original day of birth, April 21. One of them is James Newell Osterberg Jr., who later adopted the stage name Iggy Pop. Born in 1947 in Muskegon, Michigan, Iggy Pop was the frontman of the punk band The Stooges, who were inducted into the Rock and Roll Hall of Fame, and he continues to perform as a solo artist.
Tony Romo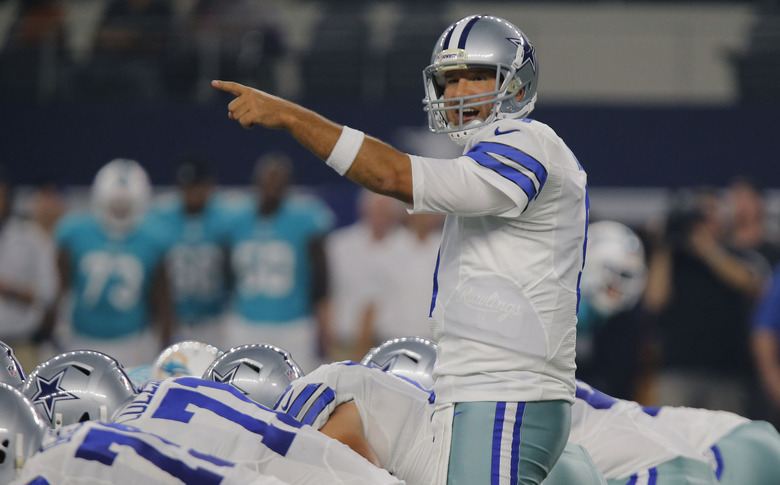 Rodger Mallison/Fort Worth Star-Telegram/TNS
TV analyst and retired NFL quarterback Tony Romo was born on April 21, 1980, in San Diego, California, where his father was stationed on a U.S. Navy base. He played college football for Eastern Illinois University before spending for 14 seasons with the Dallas Cowboys. Romo retired in 2016.
Rachel Lindsay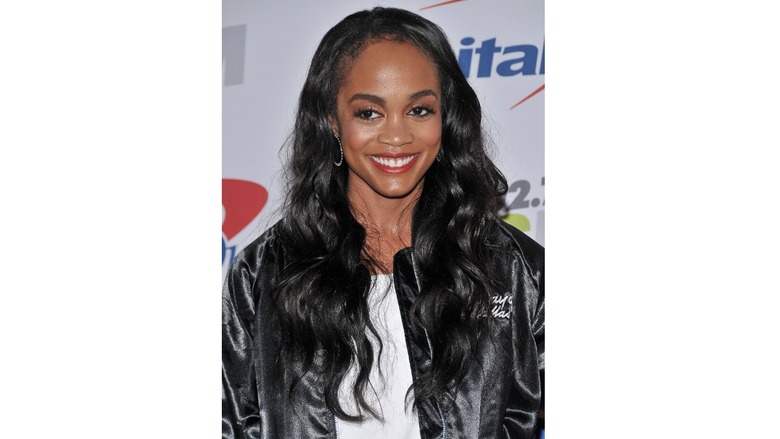 Photo By Sthanlee B. Mirador/Sipa USA
Season 21 contestant on "The Bachelor" turned 13th Bachelorette Rachel Lindsay was also born on April 21. The Texas born and bred lawyer became a fan-favorite contestant on the reality dating show before becoming the lead of the female-led spinoff in 2017. Lindsay got engaged to finalist Bryan Abasolo at the end of her season of "The Bachelorette."
Tony Danza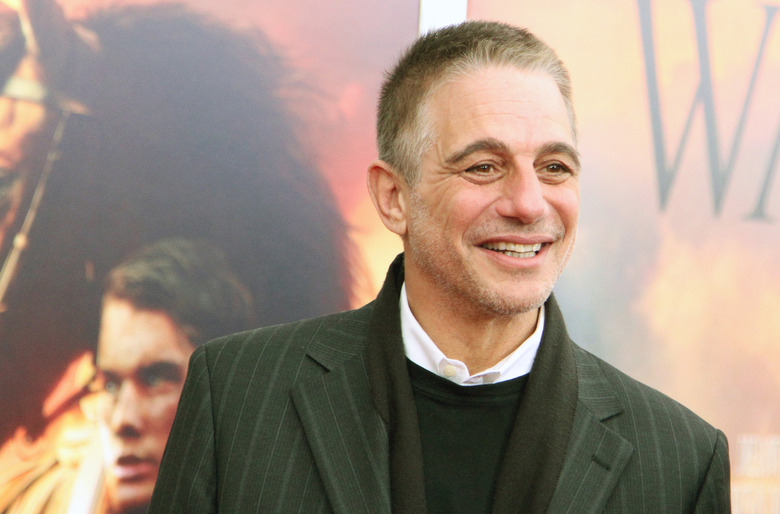 Dreamstime
Emmy-nominated TV star Tony Danza was born on April 21, 1951, in Brooklyn, New York. Danza started out as a professional boxer before switching career paths to acting. He is best known for starring in the TV shows "Taxi" and "Who's the Boss?"
Patti Lupone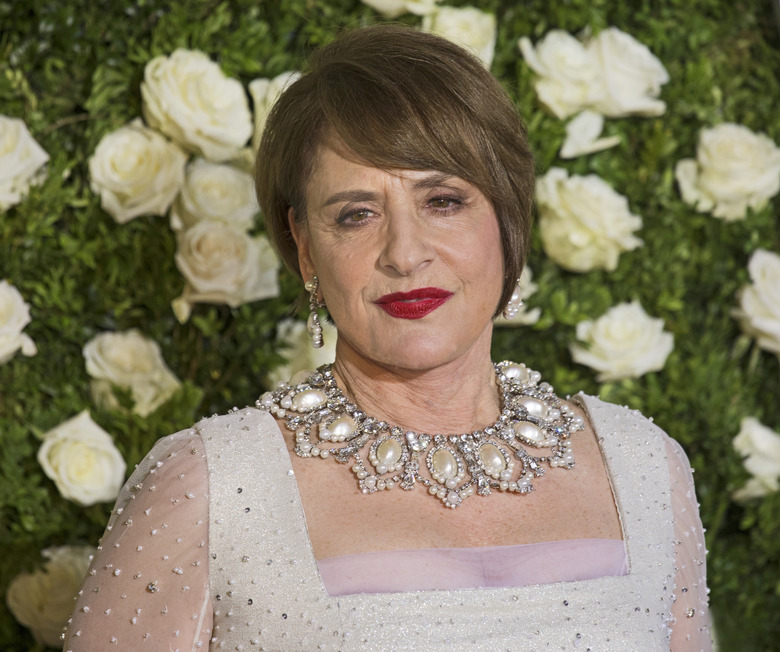 Dreamstime
Broadway legend Patti Lupone was born on April 21, 1949, in Northport, New York. A two-time Grammy Award winner and a two-time Tony Award winner, she originated the role of Eva Peron in the Broadway show "Evita" and was the original Fantine in the London production of "Les Miserables." She has also been nominated for Emmys for her guest appearances on TV sitcoms such as "Frasier."
Princess Isabella of Denmark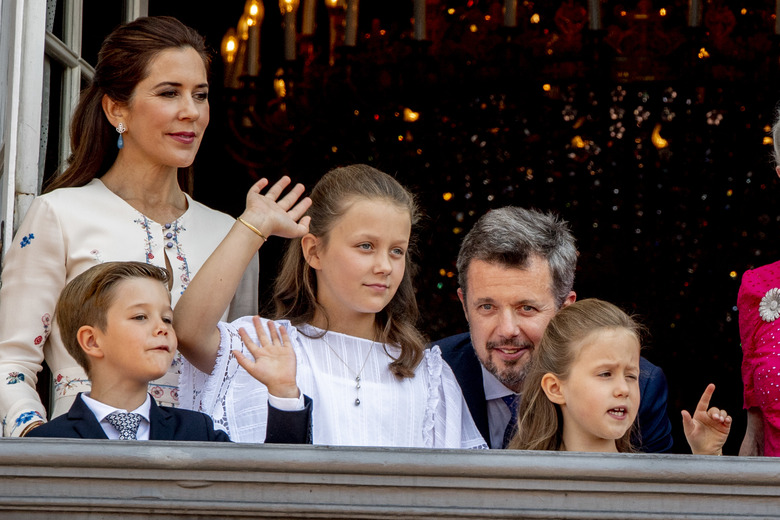 Robin Utrecht/ABACAPRESS.COM
While Queen Elizabeth shares her official birthday with Peter the Great, she shares her real-life birthday with a more modern royal: Princess Isabella of Denmark, daughter of Crown Prince Frederik and Crown Princess Mary. Isabella was born on April 21, 2007, and is third in line to the Danish throne behind her father Frederik and her older brother Christian.
James McAvoy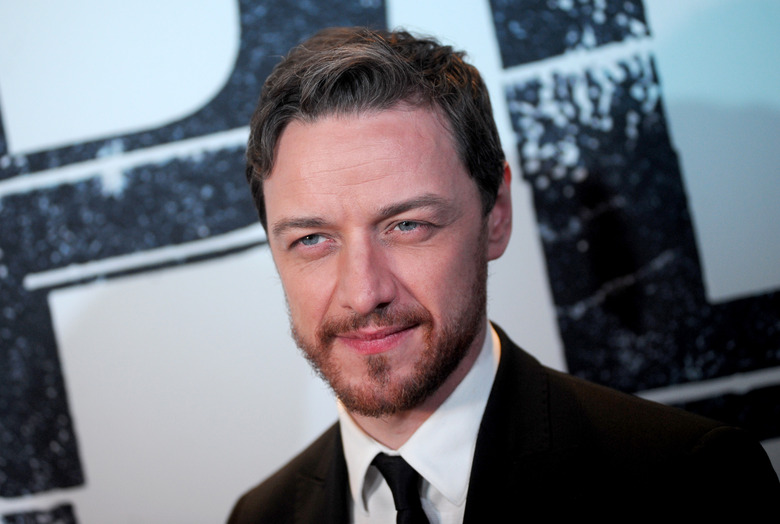 Dennis Van Tine/ABACAPRESS.COM
Scottish actor James McAvoy was born April 21, 1979 in Glasgow. McAvoy has starred in a wide range of roles, including Mr. Tumnus in "The Chronicles of Narnia: The Lion, the Witch and the Wardrobe," an assassin in "Wanted," Professor Xavier in the new "X-Men" films and the romantic lead in period drama "Atonement."
Gugu Mbatha-Raw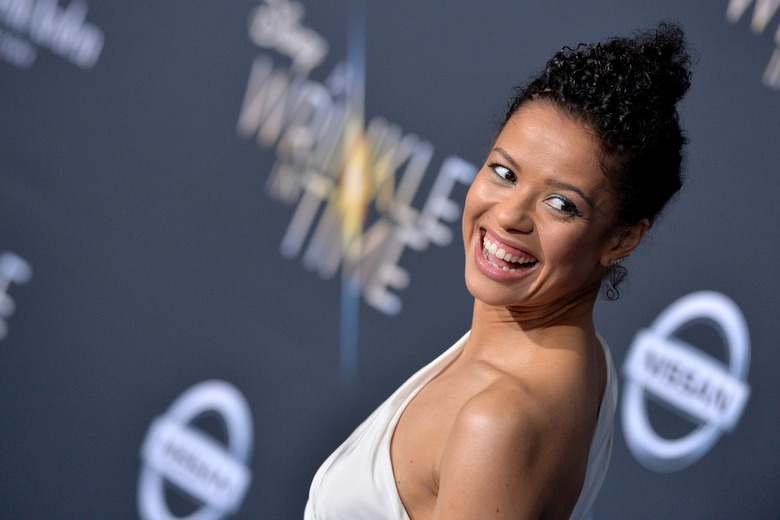 Lionel Hahn/AbacaPress.com
"A Wrinkle in Time" and "Beauty and the Beast" actress Gugulethu "Gugu" Mbatha-Raw was born in Oxford, England, on April 21, 1983. Her father is originally from South Africa and her full first name, Gugulethu, is a contraction of "igugu lethu," which means "our pride" in Zulu.
John Cameron Mitchell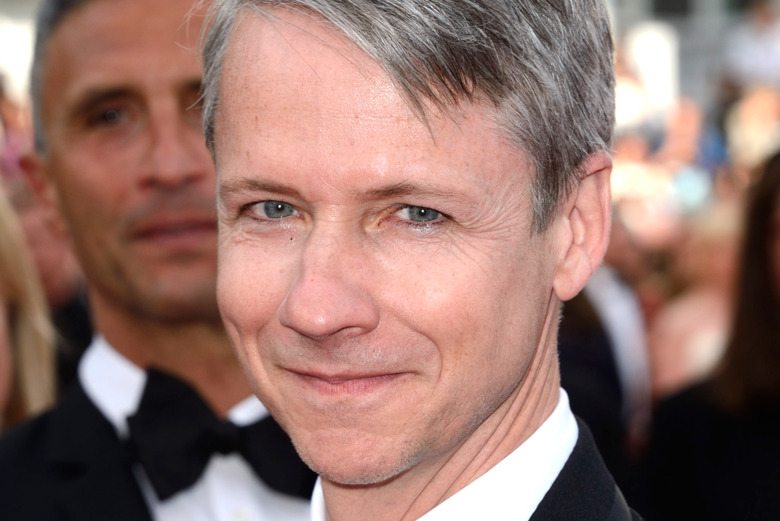 Aurore Marechal/ABACAPRESS.COM
Director and actor John Cameron Mitchell was born on April 21, 1963, in El Paso, Texas. Mitchell wrote and starred in the off-Broadway rock musical "Hedwig and the Angry Inch." He later directed and starred in the film adaptation. The 2014 Broadway revival of the show won four Tony awards as well as a 2015 Special Tony award for Mitchell.