Overrated Halloween Attractions You Should Skip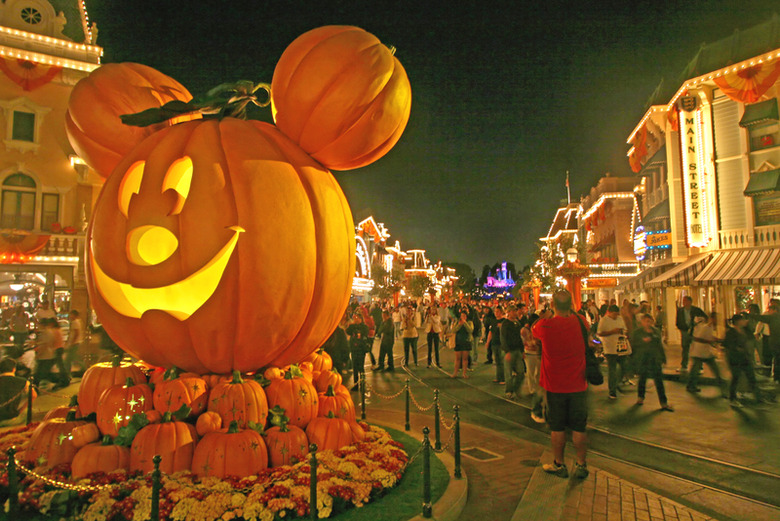 Dreamstime
Ripley's Haunted Adventure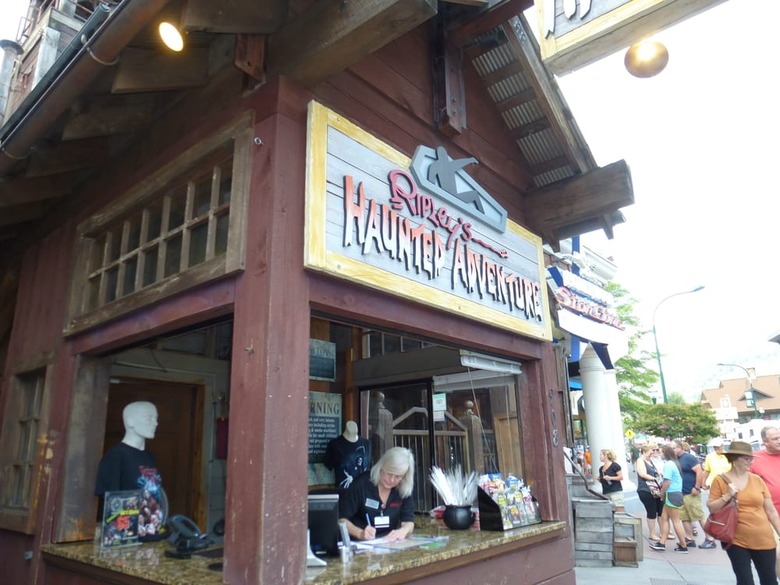 Yelp/Jay W.
The Halloween relative of Ripley's Believe It or Not!, Ripley's Haunted Adventure has locations in San Antonio, Texas and fall-friendly Gatlinburg, Tennessee. The attraction takes around 15 minutes to experience with some reviewers saying they wouldn't go again for free, let alone pay the overpriced $13 fee. The attraction is also pretty tame, meaning older children and adults might be bored.
Salem, Massachusetts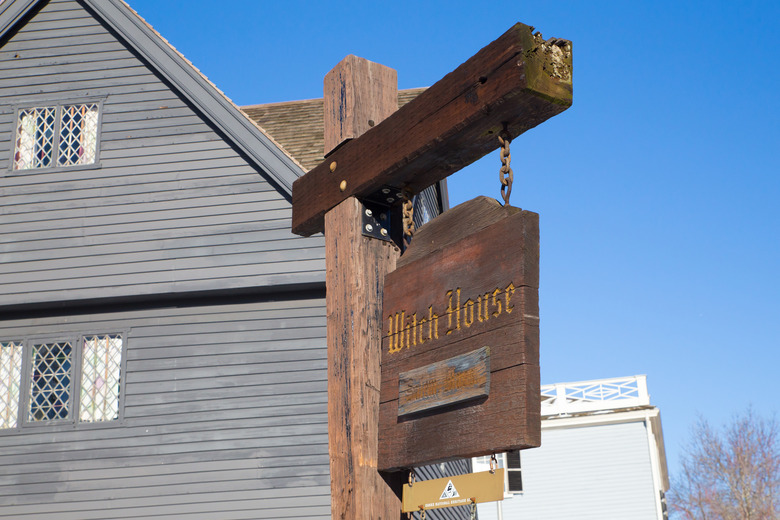 Dreamstime
Famous as the site of the Salem witch trials of 1692 and often claimed to be haunted, this town's important history is often drowned out by kitschy witch-themed shops and hordes of tourists. In fact, few actual historic locations still exist. According to the Guardian, the execution site is "just a hump of rock behind a pharmacy." One of the town's most visited attractions is the Salem Witch Museum, which plenty of reviewers describe as a tacky tourist trap.
Knott's Scary Farm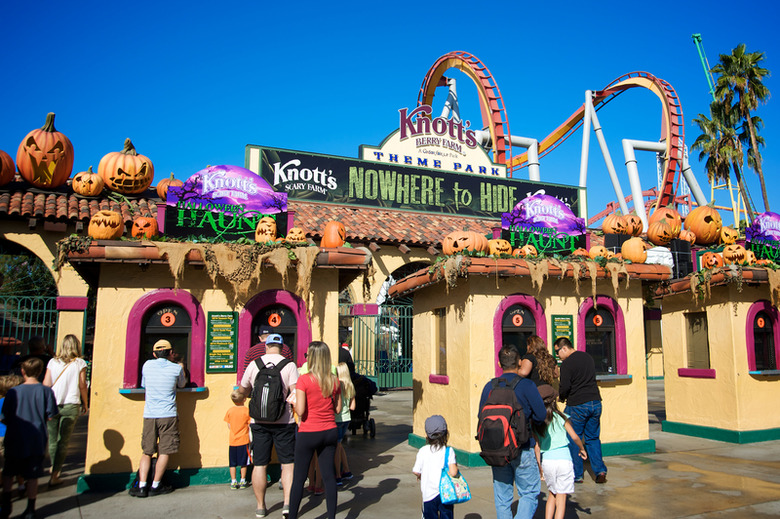 Dreamstime
Some claim Knott's Scary Farm in California is a top Halloween amusement park, but during October weekends, wait times for its attractions range from one to two hours, making it impossible to see all nine mazes in one night, especially since traffic getting into the park itself can get backed up for an hour. Many people recommend the Fright Lane Pass that gives you priority access to attractions, but it costs $80 on top of the park's $42 admission — and that's with an online discount.
Halloween on Franklin Street
This tradition, which began in the 1980s, started as a small fun gathering of locals and University of North Carolina students who wanted to celebrate Halloween and show off their costumes. Despite not having any planning activities or entertainment, tens of thousands of people now flock to Halloween on Franklin Street, meaning long lines and large crowds for a whole lot of nothing that wraps up at 10:30 p.m.
Sleepy Hollow, New York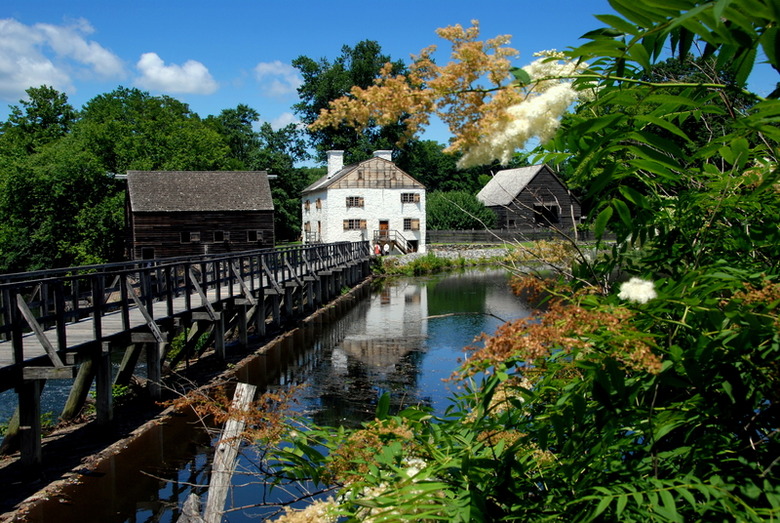 Dreamstime
The village of Sleepy Hollow, 30 miles north of New York City, was made famous in Washington Irving's "The Legend of Sleepy Hollow" about Ichabod Crane and the Headless Horseman. Irving implies in his story that the Horseman wasn't real, and although Sleepy Hollow is a lovely fall destination for literary and history fans, there's really nothing supernatural or spooky to be seen. Plus, you'll have to combat crowds numbering 100,000 or more around Halloween.
Six Flags Fright Fest
This event, which takes places at Six Flags parks across the country, is another example of a theme park missing the mark. While the parks are known for their amazing rides and some have sprawling haunts with great concepts, others are lacking in set design or scares, leading to disappointment after standing in long lines and paying extra on top of the price of admission. On top of some themes being boring, Six Flags has gotten in hot water in recent years with their haunt themes. In 2016, the park tried to debut asylum-themed haunts until mental health advocacy groups criticized their depictions of mental illness.
Winchester Mystery House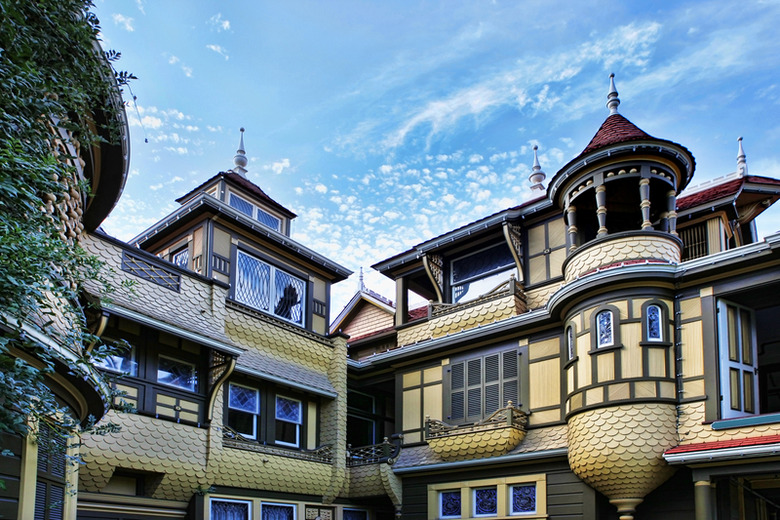 Dreamstime
Said to be the most haunted spot in California, San Jose's Winchester Mystery House is a fascinating 160-room mansion with a tragic, haunted history. Unfortunately, the pricey tour only offers a glimpse at a few of the house's rooms. During the Halloween season, the house throws up some decorations and offers nighttime candlelight tours, which enhance the spookiness but don't offer any scares or additional elements. And in the dark, you can't actually appreciate anything about the house.
The Stanley Hotel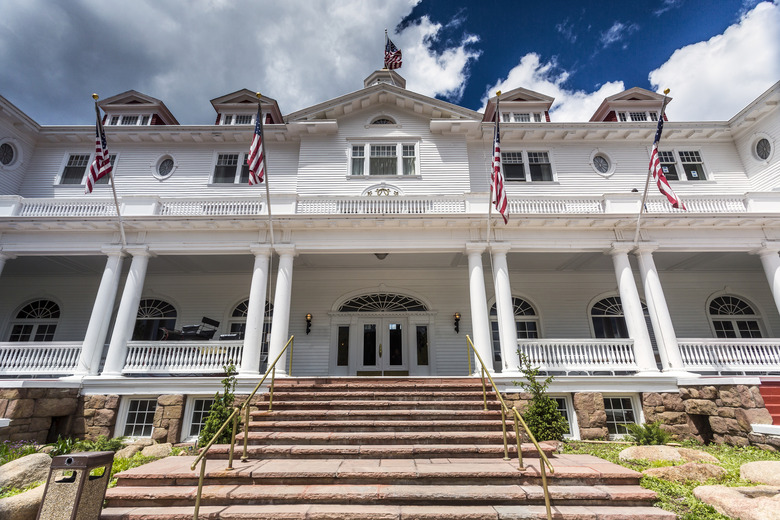 Dreamstime
The Stanley Hotel in Estes Park, Colorado famously inspired the setting for Stephen King iconic book "The Shining." Despite the fact that the movie wasn't filmed there, demand to stay in the potentially haunted hotel is sky-high, with prices and a wait list to match. While a simple history or ghost tour might be worth your money, the old hotel isn't known for modern amenities, and horror fans snapping pictures of your door or wandering the halls are more likely to keep you up at night than ghosts. The hotel hosts multiple Halloween bashes, but online reviews generally characterize them as overpriced and cheesy.
Lizzie Borden House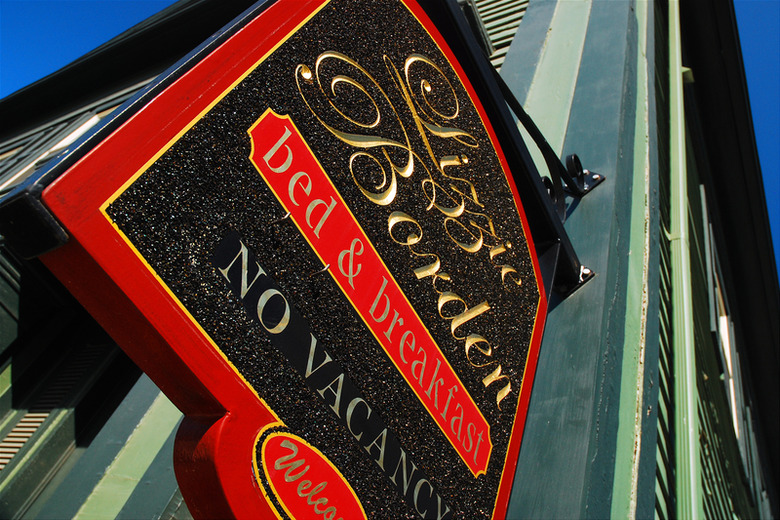 Dreamstime
One of America's strangest hotels is the site of the brutal slayings of Lizzie Borden's father and stepmother, for which she was not convicted. The Lizzie Borden House does offer insightful, fact-filled tours, but the museum and bed and breakfast don't possess any actual artifacts belonging to Borden or from the crime or investigation. You can stay in the room where the murder itself happened, but it's pricey and has an extremely long wait list, especially for dates around Halloween. While some people have reported supernatural experiences, plenty of others don't, so if you're looking for spirits and scares, it's best to look elsewhere and leave this experience to true crime and Borden devotees.
Mickey's Not-So-Scary Halloween Party
According to many Disney park insiders, Mickey's Not-So-Scary Halloween Party at Disney World used to be worth the additional ticket, but the disappointing attractions aren't worth the extra long wait times. Many people come to Disney World in the fall just for this event because you can meet rare and exclusive costumed characters, but the wait to meet some of them, like Jack and Sally from "The Nightmare Before Christmas" can be three hours in the Orlando heat. The Happy Hallowishes fireworks show is dated, while the party-exclusive "overlays," or changes to rides like Pirates of the Caribbean are minor and not that well-executed.
Hayrides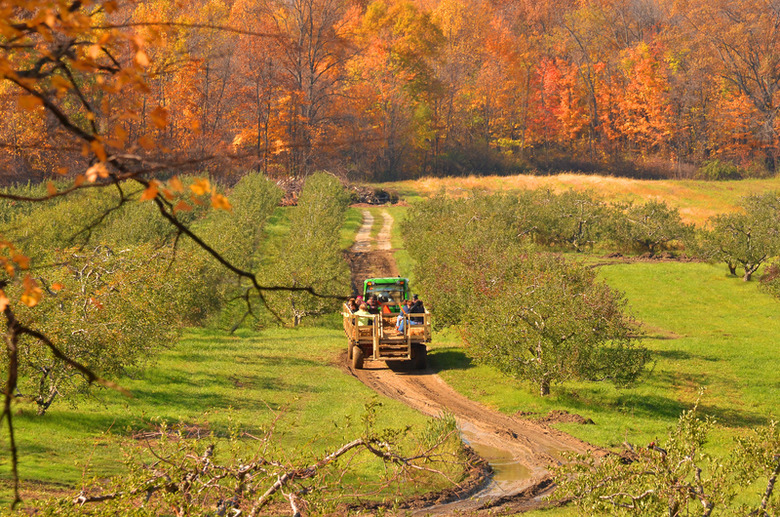 Dreamstime
Haunted hayrides can combine the classic pastime of hayrides with the thrills of a moving haunted house, making regular hayrides seem downright boring. While they're lovely in theory and often among the most popular Halloween attractions, waiting in the cold before shelling out money to ride in a trailer on an uncomfortable bale of hay isn't actually fun in practice, and there are plenty of better fall activities to enjoy.