U.S. National Parks You Didn't Know You Needed To See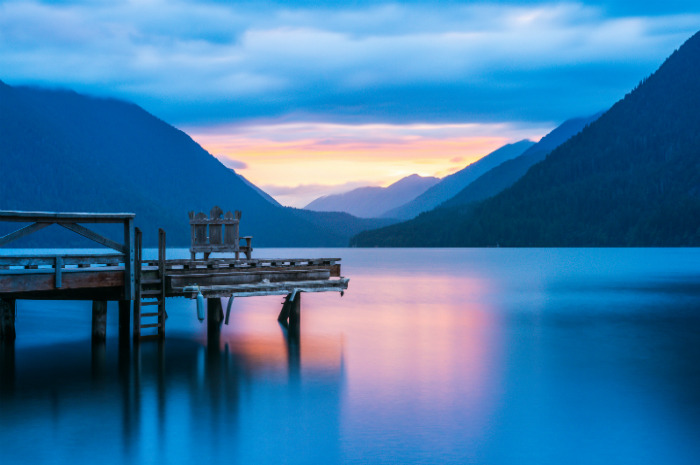 Shutterstock
National Parks have become a popular escape. They bring a unique variety of gorgeous landscapes, various wildlife, adventure sports, and incredible scenery. No doubt you've heard of the Great Smoky Mountains, the Grand Canyon and Yosemite. They were among the most visited national parks in 2015.[slideshow:100479]
But how many other of the 59 such designated areas have you been to? You're missing out on "America's best idea."
For every park where masses of tourists frustrate you and prevent you from reconnecting with Mother Nature, there's a magnificent piece of land someplace else that's wonderfully wild and uninhabited.
You'll be surprised to find out that some lesser-known national parks offer privacy, adventureand spectacular outlooks all at the same time.
Also known as the country's national treasures, National Parks provide great opportunities for adventure seekers to go hiking, biking, camping and horseback riding, as well as kayaking, fishing and boating.
As national parks in certain parts of the U.S. are chasing the winter's blues away, you can plan your dream trip and experience the best of what nature can offer. This is the time to emerge from your winter hibernation and discover new places.
Click here for 15 U.S. National Parks You Didn't Know You Needed To See
Related stories:
Most Amazing Places for Hiking in the National Parks
16 Most Spectacular National Parks to Visit this Spring