Most Amazing National Parks To Visit In The Spring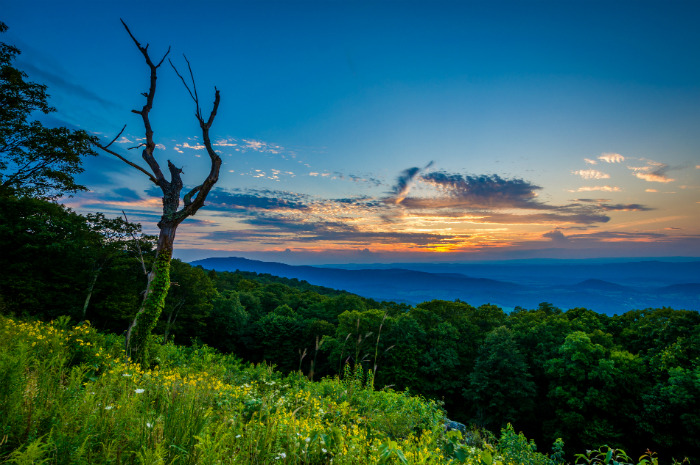 Shutterstock
As the country's national parks are chasing the winter's grayness away, you can plan your dream trip and experience the best of what nature can offer. This is the time for people to emerge from their winter hibernation and discover new places and adventures.[slideshow:100919]
Whatever you're into – exploring caves, watching birds, week-long camping trips, hiking through the wilderness, fishing, or simple sightseeing – you will find it in a national park. It's time to reconnect with nature. After all, spring has already sprung.
If that's not enough, there are scientific reasons to visit parks. Spending time there is one of the best ways to cope better with stress, feel happier and have more self-esteem, according to research. Other studies have shown that walking in green spaces can put the brain in a state of meditation.
Some parks reach their peak this season – when crowds are just right, wildflowers are blooming and wildlife is moving. All of these are ideal conditions to enjoy the great outdoors.
Click here for 15 of the most remarkable national parks to visit in the spring
Related stories: 
U.S. National Parks You Didn't Know You Needed to See
Bats, Volcanos, Crocs: 15 Hair-Raising National Park Adventures