The Most Beautiful National Parks In The World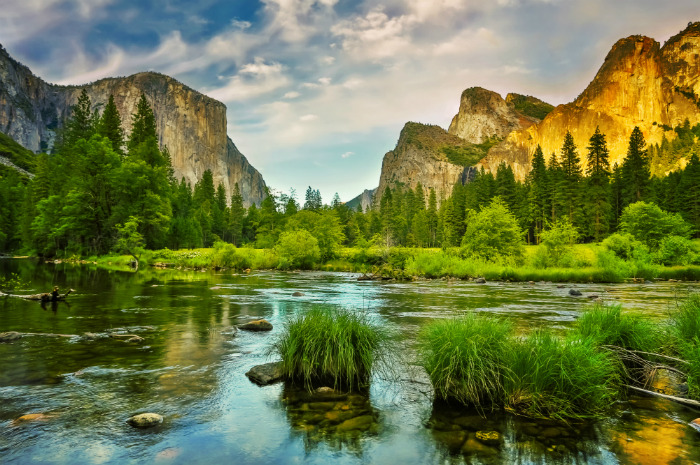 iStock
Everybody has heard of the Grand Canyon or the Rocky Mountain national parks, and rightfully so. They offer vast wilderness and amazing opportunities for adventure and family fun. But there are many more national parks all over the world that reward visitors with similar experiences.[slideshow:103691]
Spending time in the wilderness is one of the best ways to cope better with stress, feel happier and have more self-esteem, according to science. Going on a hike or a camping excursion may be one of the best ideas you'll have all year. 
Go ahead and plan an audacious trip in nature. Just imagine what you can find, for example, in the 13.2 million–acre Wrangell-St. Elias National Park in Alaska.
You can pick among a wonderfully rich range of experiences all over the planet, regardless of which season you can travel. Whatever you're into – exploring caves, watching birds, week-long safaris, hiking through the wilderness, fishing, or simple sightseeing – you will find it in a national park.
Click here to see 25 of the most beautiful national parks on the planet
More readings:
U.S. National Parks You Didn't Know You Needed to See
50 Reasons to Love the National Parks