Least Visited National Parks In 2016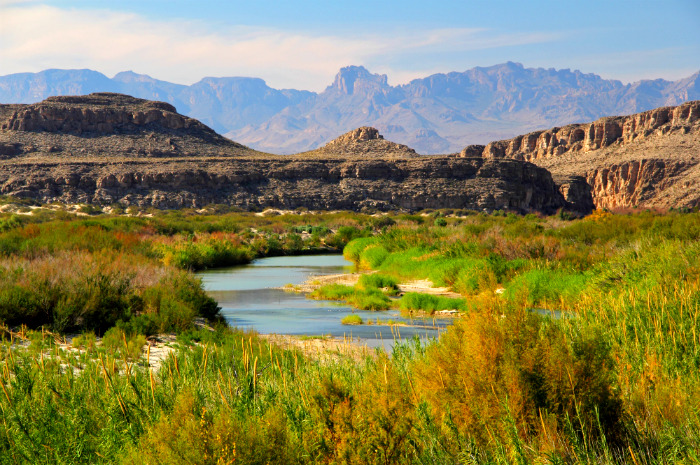 Shutterstock
Last year was a record-breaking one in terms of visits to America's national parks, the country's "best idea." There were 331 million recreation stays—a third consecutive all-time attendance record for the National Park Service (NPS).
Even the parks that got the least number of tourists in previous years were more popular. In some cases, the difference even doubled. 
"The concept of 'least visited' is tricky since there are lots of factors that go into that," Elizabeth Stern, National Partnerships Communications Coordinator at the National Park Service (NPS), says. "Some parks don't have the ability to measure visitation, and some parks don't have the same facilities."[slideshow:101845]
For example, Kobuk Valley National Park in a remote part of Alaska doesn't have a visitor center. Its experience is very different; so using the term 'least visited' has its challenges, she adds. "But some of those remote and lesser-visited parks are amazing and worth checking out."
The 59 national parks in the U.S. comprise millions of acres of protected land. Secluded spots far from typical civilization where moose, bears and wolves roam free and natural beauty that overwhelms the senses are not hard to find. A visit to one of these parks may be tough, as some are completely without roads, but the rewards will be immense.
The following list is based on data provided by the NPS.
Click here to see the least visited national parks in the country last year
Related stories: 
U.S. National Parks You Didn't Know You Needed to See
Most Amazing Places for Hiking in the National Parks