50 Reasons To Love The National Parks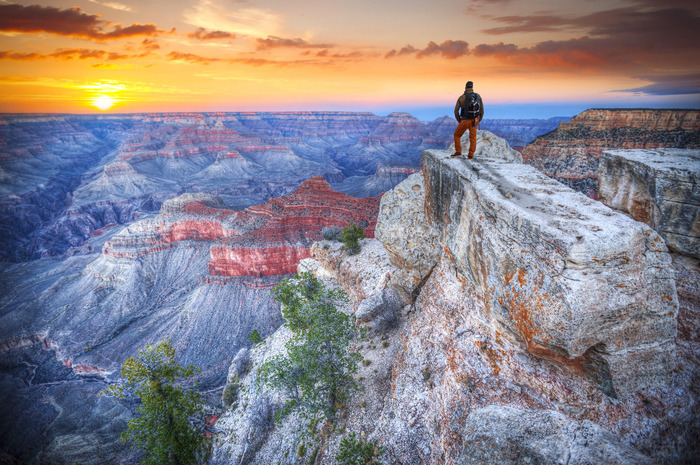 Shutterstock
America's "best idea" – its national parks – have a lot more to celebrate this year than a centennial. They received a record-breaking number of visitors in 2015 – whooping 307,247,252 recreation visits, according to National Parks Service (NPS) data. This is a 4.9 percent increase over 2014, which held the previous record of 292.8 million.[slideshow:86693]
The trend is clear – more and more people head out on road trips, week-long camping journeys, whitewater rafting trips, hiking and backcountry adventures, and rock climbing.
But these designated areas of wilderness and beauty offer a lot more than a connection to nature. You can relax on beaches surrounded by giant trees or swim in spectacular coastal waters to cool off and beat the summer heat, but hiking active volcanoes and caves, as well as scuba diving and seeing some of the oldest living things on earth will give you chills.
Amongst the variety of outdoor adventures you can embark on, the reasons to love national parks are endless – they are educational, full of mysteries and provide spiritual inspiration.
50 Reasons to Love the National Parks
More readings: 
Most Dangerous Places in National Parks