You're Totally Guilty Of These Secret Cruise Vacation Habits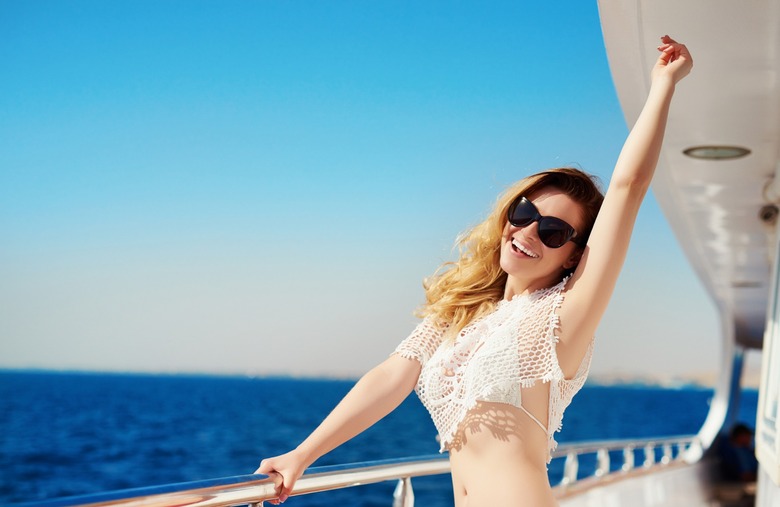 istockphoto.com
Cruises can be the perfect family vacation, a wonderfully romantic getaway, or even just a great way to unwind with a group of friends. It can be possible to unwind a little too much, though; surrounded by endless food, drink, and relaxation, you're tempted to let go of your inhibitions and give in to the side of you that's a bit too relaxed.[slideshow:104557]
You don't want to make the kinds of mistakes on a cruise that'll make you everyone's least favorite passenger, – or even land you on a blacklist.
Whether you're relaxing on deck, hitting the ship's super-impressive gym, or in line at the buffet, you want to be on your best behavior on a cruise.
No one's perfect, however, and there's a chance you might not realize your cruising habits aren't completely stellar. Before you book your next sailing, make sure you know not to indulge in these annoying, to some, cruise vacation behaviors.
Click here for the secret cruise vacation behaviors you know you're guilty of