What Travel Bloggers Know That You Don't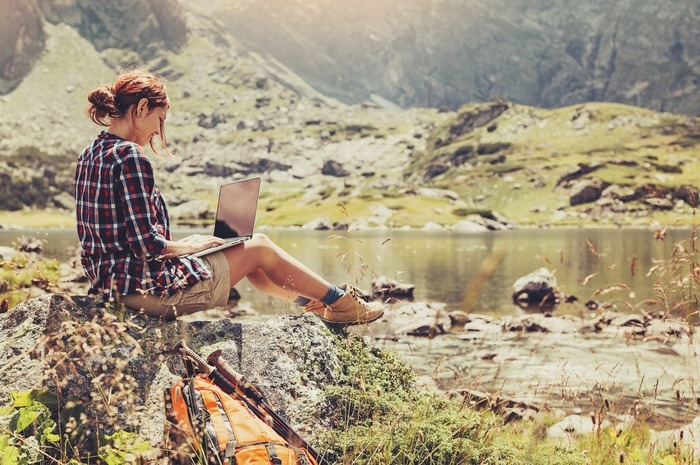 iStock
Quitting a job and traveling around the world, checking off one bucket list destination each month, sounds more like a movie script than a realistic plan. And it is. Few people actually manage to pull it off, despite how it looks on social media.[slideshow:103656]
It often takes years between visits to places a person has dreamed of for a long time, as many explorers need to save money and plan accordingly. Still, as difficult as it may be, few would choose to do something else.
There is something frustrating about travel blogging, though. "The stories I love the most are often the ones that do the worst, while the boring, generic articles I write without thinking are the ones that go viral," Alex Reynolds from the popular Lost With Purpose travel blog says.
But her favorite part is worth the "trouble." The way [traveling] connects me with people all around the world, both travelers and locals," she adds. "My blog has led to so many invitations to places I'd never know about, and helped me to meet so many chill people everywhere I go. Some of them are now my good friends!"
Maria Stoyanova from Travelling Buzz agrees. "I love that it lets you meet so many good people with the same passion as you." Blogging also helps you develop yourself professionally and personally, she adds. "I don't hate anything in blogging – all good things come with a few bad but at the end of the day, it's all worth it."
But, of course, you probably already knew that. Here is what you probably don't.
Click here to find out about the dark side of travel blogging
More readings:
The 50 Most Photogenic Vacation Spots on the Planet
World's Most Secluded Adventure Destinations