Travel-Inspired Ways To Keep 2018 Resolutions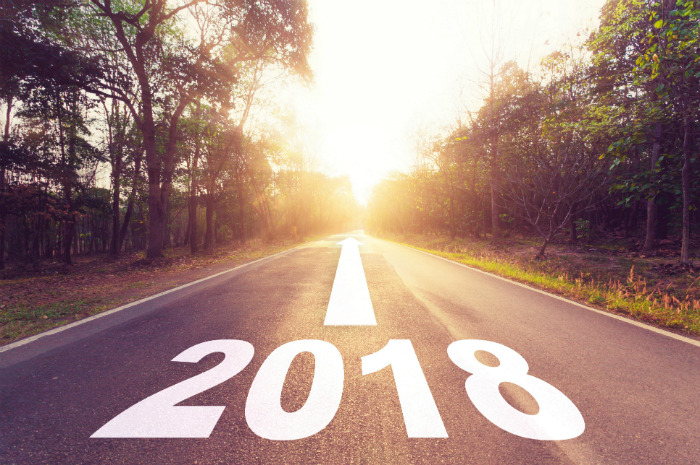 iStock
The party is over, the midnight cork has popped, and day has dawned on a brand-new year. Ahead lie 365 opportunities for resolution writers to hold fast to the goals that all too often fall by the wayside before January even ends.[slideshow:103527]
If you resolutions have anything to do with getting fit, being healthy, relaxing more, keeping romance fresh, living in the moment, and spending quality time with family, go through the following list. These are a few travel ideas to inspire explorers to jumpstart – and keep – their 2018 New Year's resolutions.
Travel in it of itself is a goal that will surely make this year much happier. Promise yourself that you're going to step away from your everyday routine at least once and travel.
Whether you are going  solo, with your significant other, or with friends and family, you will enjoy venturing off to an unfamiliar place, exploring different surroundings and learning more about the world.
Click here to see travel-inspired ways to keep your 2018 resolutions
More readings:
50 Must-Have Destinations on Every Single Travel Bucket List
The 50 Most Photogenic Vacation Spots on the Planet