Top Warm-Weather Thanksgiving Escapes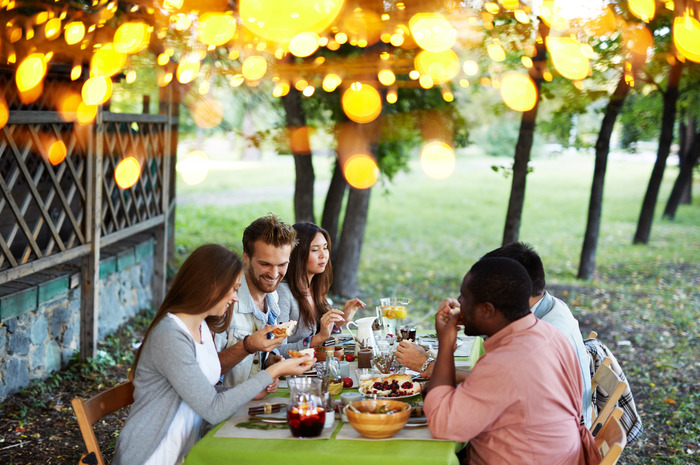 Shutterstock
There is nothing wrong with celebrating Thanksgiving at home with your family and having dinner together. However, if you feel like doing something differently this year, such as traveling to an adventurous place, you can do so without going bankrupt or needing a passport.[slideshow:102697]
After all, the holiday has become synonymous with stress, traffic jams, and crazy shopping. If you are looking for a way to make these four days off from work exciting again, consider starting a new tradition – spend your time someplace where locals know how to celebrate the holiday and don't be a slave to the oven.
You can still have turkey and delicious desserts, but why not do all that in an unfamiliar place, at a restaurant by a gorgeous beach in the Caribbean, and after day full of thrilling activities such as zip lining, skydiving and hiking?
Make plans to meet the family at a weekend getaway in national parks, a cruise, or place where the low season is now. This will not only save you money, but also the trouble of dealing with huge crowds. 
Click here for 15 warm-weather Thanksgiving escapes
Related stories:
Last Minute Travel: The Best Places in the U.S. to Spend Thanksgiving
15 Vacation Spots You Probably Haven't Thought of Yet