Tips To Make Thanksgiving Travel A Breeze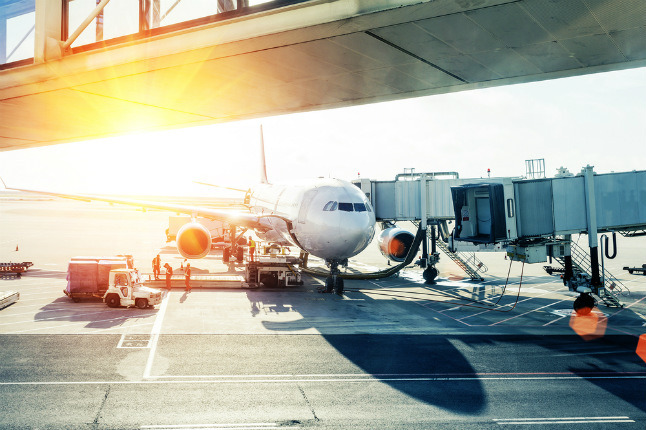 Shutterstock
Holiday travel is synonymous with stress, panic and anger, but it doesn't have to be that way. [slideshow:80717]
If your travel plans in the past have gone terribly wrong—or worse, if you have a history of not planning at all, then it's time to make a major change. Instead of rushing only to sit in traffic or miss your flight, a bit of planning in advance (and leaving a few minutes ahead of schedule) could save you a lot of frustration.
We turned to frequent travelers and travel industry experts to get the scoop on making Thanksgiving travel a little less stressful. Whether you're planning on flying or driving, there are a few things you can do to make the trip that much easier.
Book Flights Sooner Rather than Later
"The sooner you book, the more affordable your flight will be," said CheapOair's Travel Expert Tom Spagnola. "Consumers should book their Thanksgiving travel now for the most affordable travel options. The longer you wait to book your travel, the higher tickets will be."