Items You Can (And Can't) Legitimately Swipe From A Hotel Room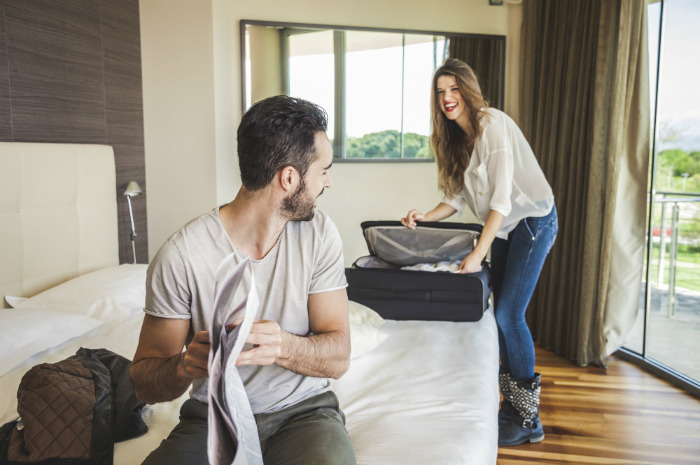 iStock
The average hotel room is filthier than a typical home, school or even a plane, according to a study. Some tested surfaces in 5-star hotels had a much higher count of CFUs — colony-forming units, meaning viable bacterial cells — count than 3- and 4-star lodges. The worst offenders, maybe with the exception of the phone, are used very often. Still, this doesn't stop many guests from taking what they want.[slideshow:100562]
The temporary residents are even expected to use or to take consumable items such as soap, shampoo, stationery, and for that the hotels thanks you because this is, in many ways, free advertising for them.
But don't attempt to leave with items that are generally meant for subsequent guests such as bathrobes, linens or hair dryers. You risk being charged later, and, as most things in hotels, they don't come cheap.
Some items fall into a murky category – they are technically not free gifts and you shouldn't swipe them if tempted, but hotel management will turn a blind eye in case you do.
Nine out of 10 people admitted to stealing from a hotel within the last year, according to a survey. So where is the line between theft and taking what you feel you've paid for?
Click here for 15 Items You Can (and Can't) Legitimately Swipe From a Hotel Room
Related stories:
Worst Mistakes People Make When Flying With Small Children
Travel Agents Share Their Best Money-Saving Tips