Skip Disney And Visit These Happiest Places On Earth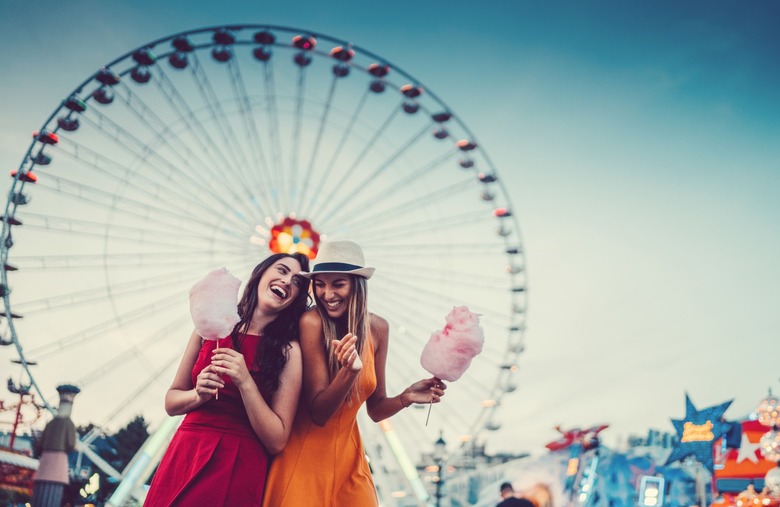 istockphoto.com
As any well-traveled person will tell you, there's more to the world than just the top destinations everyone else is going to. When planning the perfect family vacation, however, most people tend to go the Disney route instead of thinking outside the box.[slideshow:104445]
As wonderful as Disney Parks are, they're a bit overdone, overpriced, tough to plan, and avoiding stress on a Disney vacation can be quite the challenge. While the house of the Mouse has often been lauded as "The Happiest Place on Earth," we still think there's plenty of happiness to be found at other attractions around the world.
In order to help those looking for something new that will still delight the young ones and keep older family members satisfied, we took to looking at the most popular family-friendly attractions around the world. Most of them, predictably, are bucket list amusement parks, but we also found that there are museums and learning centers which can engage and enrich the whole family with a big dose of fun.
Full of thrilling rides, amusing characters, creative activities, and sometimes live performances that get the party started, these non-Disney spots are some of the happiest places on Earth.
Click here for the happiest places on Earth that aren't Disney.