Off The Beaten Path Spring Break Destinations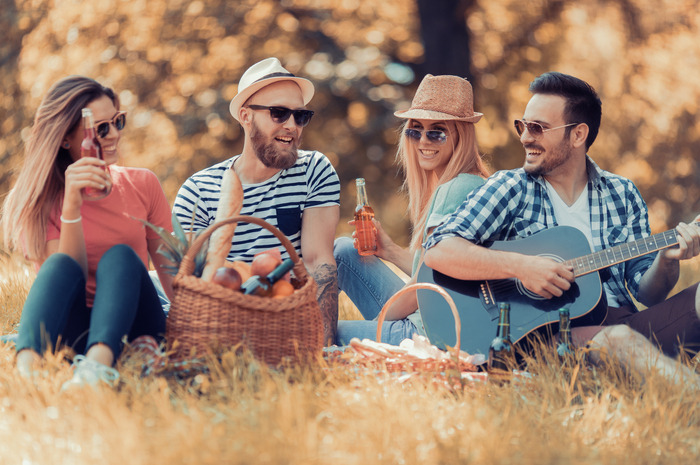 Shutterstock
Spring Break is probably the most anticipated time of the year for college students, but they're not limited to Miami or South Padre Island to have fun and party. Places that offer fewer crowds and similar attributes to their more popular counterparts are fine alternatives to hot spots for the week-long break.[slideshow:98820]
Many under-the-radar destinations boast the same level of excitement for all kinds of travelers – from students to families – without drunken students or high prices.
Locations that are mostly overlooked for a spring vacation include secluded beaches, national parks, canyons, big cities, and small towns outside the U.S. All of them, however, have an impressive nightlife, affordability, and tranquility in common.
Families have not been forgotten; they also deserve a spring break, and the following list contains several destinations that are ideal for entertaining kids of all ages. Avoid dangerous amusement parks and their high prices and long lines, and opt out for some thrilling fun without breaking the bank.
Click here for 20 Off The Beaten Path Spring Break Destinations
More readings: 
Off The Grid Destinations You Need to Visit in 2017
15 Insanely Gorgeous, Under-the-Radar European Destinations