25 Surprising Secrets Of The Cruise Industry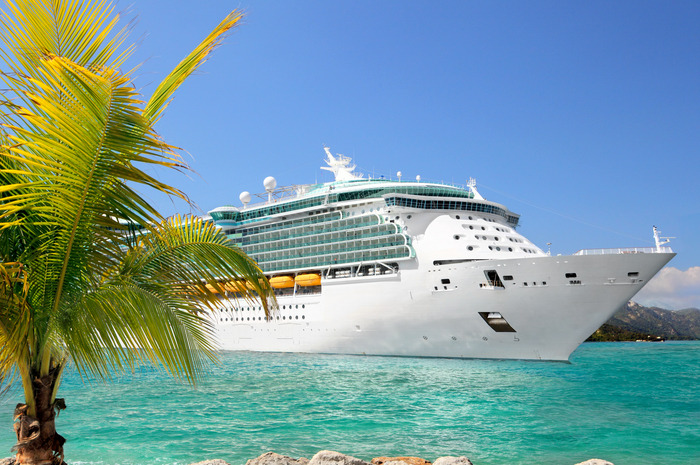 Shutterstock
Vacationing on a cruise is a thrilling and mysterious adventure. You are "stranded" on a ship for days with hundreds of other people and seemingly endless options of fun activities. A cruise is also one of the best and most inexpensive ways to see several different countries in a short period of time.[slideshow:91430]
However, as is the case with all vacations, companies have unofficial secrets that only people in the industry or frequent cruise-goers know. It's good to be aware of some of the hacks so you can save money and get more options. These can vary from what you can get off the menu to getting a good deal for onboard service.
The annual cruise industry revenue for the American economy is almost $38 billion, according to data. More than 20 million people go on cruises every year and the numbers are rising. The average annual growth rate of the industry has been 7.4 percent since 1980. 
Cruising on a big ship is about romance, excitement, fun, adventure, relaxation, and pampering. But none of these should mean bankruptcy. Most of the secrets you should know before setting sail have to do with money and how to get more bang for your buck.
Passengers can easily spend more than $500 during one week on board a cruise, in addition to the $2,000 or more they spend for a cabin. And that's not even including airfare. Life at sea can be affordable if you take certain steps to prepare.
Here are 25 surprising secrets of the cruise industry
More readings: 
Disney Cruise Hacks You Need to Know Before Sailing