20 Hacks For Navigating The Busiest Airline Hubs This Holiday Season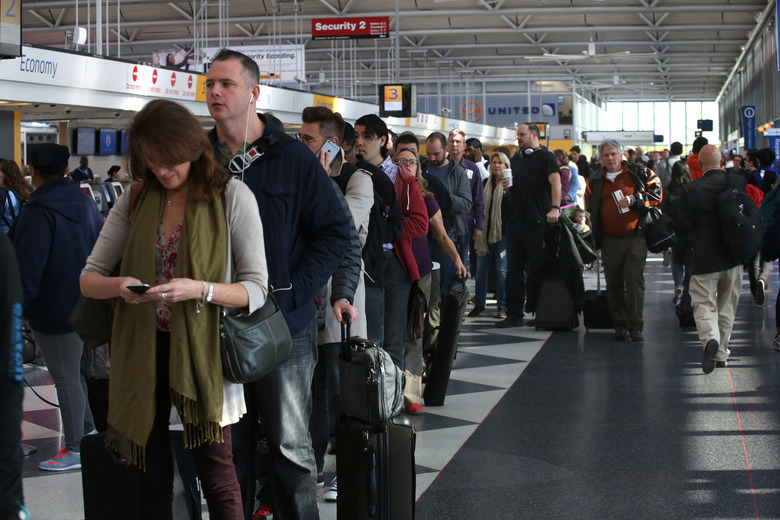 Chicago Tribune
Air travel is exhausting for all of us, even in the best of times. Now add in thousands and thousands of people trying to get somewhere all at the same time. Nasty winter weather in your city – or 1,000 miles away – can disrupt your plans.[slideshow:104735]
There are frayed nerves everywhere you turn. It's enough to make you scream, "Ho-ho-hold the phone! We'll just stay home this Christmas!"
Thanksgiving in November and Christmas in December are the two busiest travel times of the year in the country. This means roads and airports will be swarming with people going anywhere from the next town to the next coast. And to make things even more frusrating around the holidays, people have extra baggage in the form of food and gifts in tow.
But fear not! Even in this age of airport stress, there's a right way and wrong way to get where you're going.
Click here to see 20 hacks for navigating the busiest airline hubs this holiday season