15 Things You Probably Didn't Know About The Summer Solstice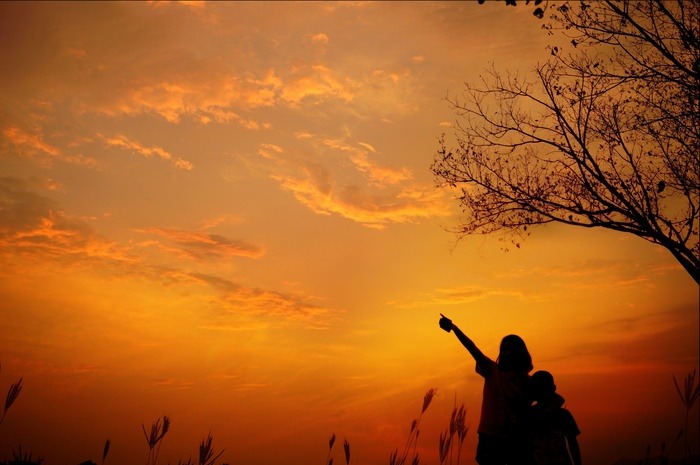 Shutterstock
Summer solstice, which falls on June 20, 2016, is the longest day of the year above the equator. The day is also the official start of summer – it begins at 6:34 p.m. EDT.
The astronomical event is also the turning point after which the sun starts rising later and setting earlier.[slideshow:85888]
So how is it that, even though it's summer, the warmest season, the days are shorter? It all has to do with the tilt of the Earth's axis, not its distance from the sun.
Did you also know that, contrary to popular belief, the Earth is not closest to the most important source of energy for life on summer solstice and the earliest sunrise of the year doesn't happen on that day?
Different traditions and celebrations of both summer and winter solstices in June and December have been around thousands of years, some of which are preserved today, most notably at Stonehenge in England.
Click here to read about whay you probably didn't know about the summer solstice
More readings: 
15 Ways to Beat the Heat This Summer
10 Summer Health Myths that Will Surprise You
Treehouses, Castles, and Other Unique Places Around the World to Stay for Summer