The Best Travel Gear For Kids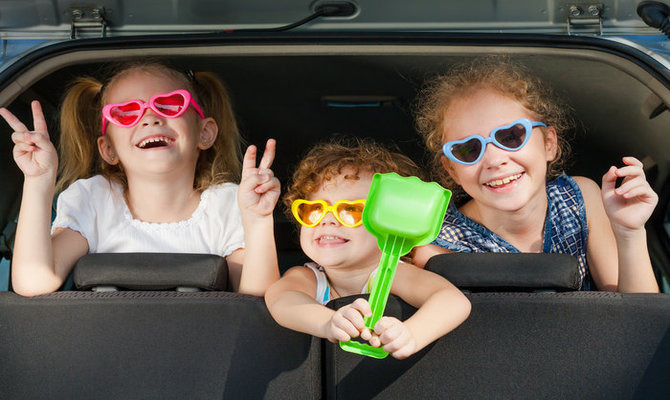 Shutterstock
Traveling with your kids can be a hassle; just bucking them up and getting them comfortable in the backseat can be stressful. What if I told you that there is actually gear for kids that will not only make them happy, but will make your life a whole lot easier?
From secure seatbelt holders, to portable car booster seats, headphones to keep them entertained and organizers specifically designed to keep your back seat from becoming a total mess, these products will help make your travels less stressful, and in turn, more exciting.[slideshow:88405]
*Related: The Top Family Travel Destinations in the U.S.
Traveling with your kids allows them the opportunity to expand their world; it opens them up to different destinations, cultures, languages, nature and history. It's also a great bonding opportunity; you will learn more about them and take them on a journey that they will cherish for the rest of their lives.
Make traveling easier, safer and more exciting with the best travel gear for kids.
More Readings
Creative Packing Tips for Your Family Trip
The Best Family-Friendly Amusement Parks in the U.S.
10 Things You Should Never Pack in Your Checked Bag